The SBS romantic fantasy drama, Reunited Worlds aka Into The World Again, will be back with episodes 21 and 22 this Wednesday, August 23, at 10pm KST. These episodes will probably focus on the mysterious murder case of a high school student.
The male protagonist really wants to meet the killer, who framed him for the death of his schoolmate. He is desperately waiting for Chairman Cha Gwon Pyo to reveal the name of the culprit. Will it be his sibling Sung Young Joon?
It was revealed through the previous episodes that Sung Young Joon is aware of the evil doings of Chairman Cha Gwon Pyo. They have known each other for the past 12 years and the doctor received financial help for his studies from the chairman.
Also read Bride Of The Water God season 2 predictions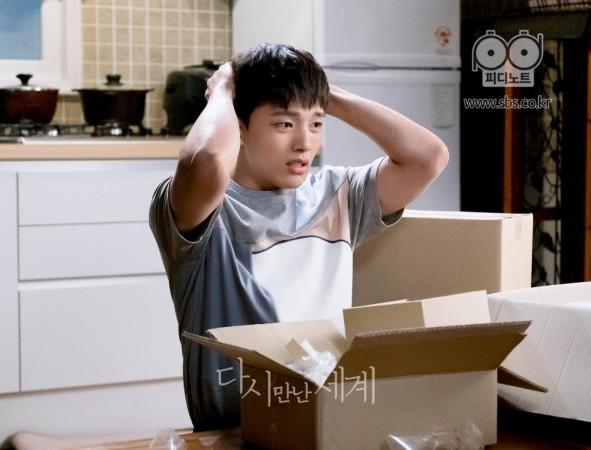 A section of fans believes that the male protagonist's brother has something to do with the high school student's death. "I'm sure that the chairman gonna says that his brother is the real culprit and gonna make he changed his minds but i really hope it's not," stated a viewer.
An interesting fan theory also suggests the role of Cha Tae Hoon in solving the mysterious murder case. "I have a feeling that Tae Hoon followed Hae Sung and heard their conversation," stated a viewer of the Korean mini-series.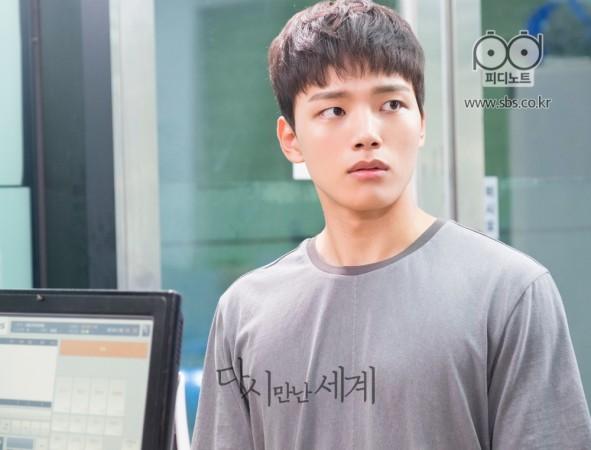 Meanwhile, the promo for episodes 21 and 22 hints at troubled moments for the restaurant owner, Cha Min Joon. It features the return of a former employee who might plot revenge against the young business man for insulting him in the past.
Click here to watch Reunited Worlds episodes 21 and 22 at 10 pm KST on SBS. The mini-series will also be available online on video streaming sites Viki and DramaFever.
Watch the trailer below: