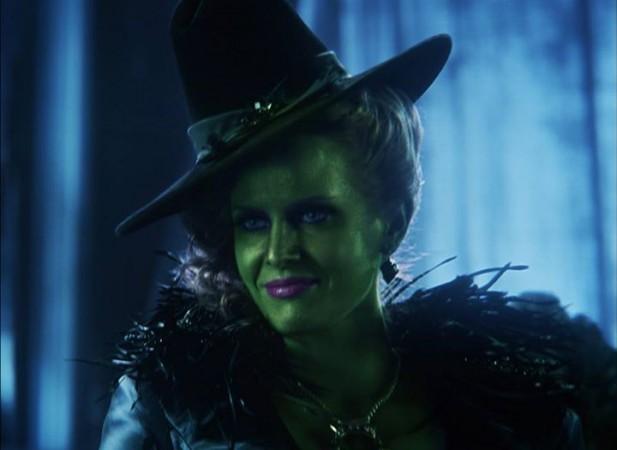 Once Upon A Time season 6 will be back with another interesting episode this Sunday, November 27, at 8pm EST on ABC networks. Episode 9 is titled Changelings and it is likely to feature Wicked Witch of the West a.k.a Zelena as the new dark one.
Click here to watch the episode live online here. The fairytale drama series will also be available to watch online for free here.
The upcoming episode will show Mr. Gold asking the Evil Queen to prove her trustworthiness towards him by killing Regina Mills' sister. But the decision that she makes to settle things between the two might backfire on her as it will change her relationship with Rebecca Mader's character forever.
In the meantime, Bella will discover the plan of Robert Carlyle's character for their son and she will take the help of Emma Swan and Captain Hook to fix things. She will ask them to steal squid ink that can immobilise him. But the outcome of it will have a great impact on the lives of everyone in Storybrooke.
For Jasmine and Aladdin, they may get their happy ending after the Princess finds a genie-less lamp that could be used to save Agrabah and help her lover to be her hero in the upcoming episode of Once Upon A Time season 6.
In the Fairy Tale Land flashback, Rumplestiltskin will collect Jack and Jill's son as bait to lure a powerful being to him. It will be interesting to find out how it will have an effect on Snow White, Prince Charming, Henry Mills and the rest of the people in Storybrooke.
Meanwhile, Once Upon A Time season 6 episode 10 is titled Wish You Were Here and the official synopsis of it is yet to be released. But the title indicates that the sequel will revolve around the demise of a major character. Is it the Wicked Witch of the West a.k.a Zelena?