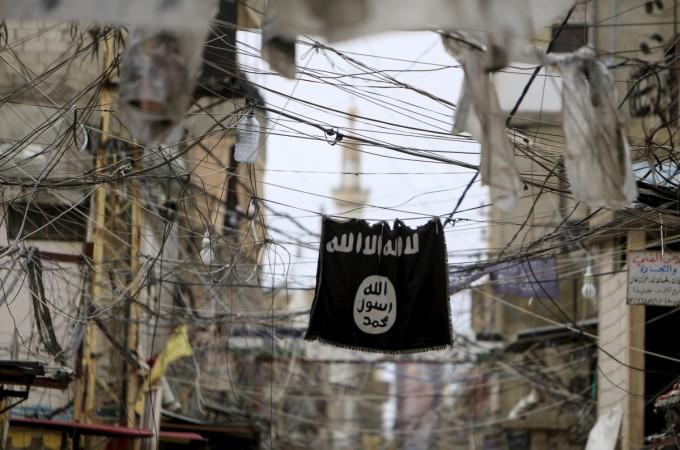 A Yazidi girl's bravado after a bullet fired by an ISIS terrorist whizzed past her is inspiring awe. The girl looked absolutely unfazed in the face of death.
Also read: Female Kurdish Warrior Rehana who Killed 100 ISIS Fighters Beheaded?
The video of the Syrian Democratic Forces (SDF) was recorded on Tuesday at an undisclosed location in Raqqa city. Though the Kurdish sniper could not be identified, you can watch her laugh it off here:
Besides killing the Yazidi men and boys, the ISIS militants took thousands of women and girls as captive to be bought and sold as sex slaves. While at least 7,000 women from the peace-loving minority community were auctioned off to ISIS fighters and some burnt alive, many Yazidi women took up arms to protect their honour.
According to PRI, a Kurdish female combatant said she, along with 1,700 other women and girls, have voluntarily given up their dreams and taken up arms to protect themselves.