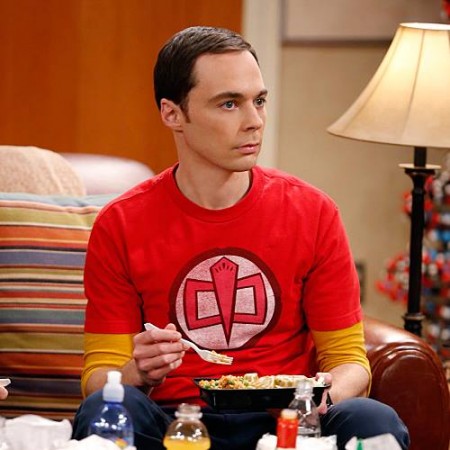 The guys are almost done with their invention for the armed forces, and Thursday's episode of The Big Bang Theory will see Colonel Williams, the character played by Dean Norris, coming back to check on their progress. Watch Season 10 episode 15 live on CBS at 10 pm ET on CBS, and it can also be watched online via CBS All Access.
Also read: Paris Jackson and Michael Snoddy have split: Did her acting career come in the way of romance?
Williams, an air force officer and engineer, first made his appearance in The Conjugal Conjecture expressing an interest in the navigation/guidance system the guys have developed. Williams wanted the size of the system reduced when he met the guys in the episode, The Dependence Transcendence, and this Thursday's episode will see him asking them to reduce the size even more.
But this happens after the guys sends Sheldon home to work on a train set, and Leonard and Howard will be forced to work on the invention alone, reveals a taping report of the episode available on The Big Bang Theory wikia.
Elsewhere in the episode, we'll see Penny deciding to take new mother Bernadette dancing, leaving the baby in Raj and Stuart's care. "The girls are on their way dancing when the babysitter's call to say that her milk she left smells funny. Bernie is okay for them to use the spare milk. She also doesn't want Stuart to use it in his coffee," the taping report reads.
The synopsis for The Locomotion Reverberation reads: "Howard and Leonard try to make their invention even smaller without Sheldon who's busy trying to assemble a working train set. Raj and Stuart look after Halley while the girls take Bernadette out."
The Big Bang Theory airs Thursdays on CBS.