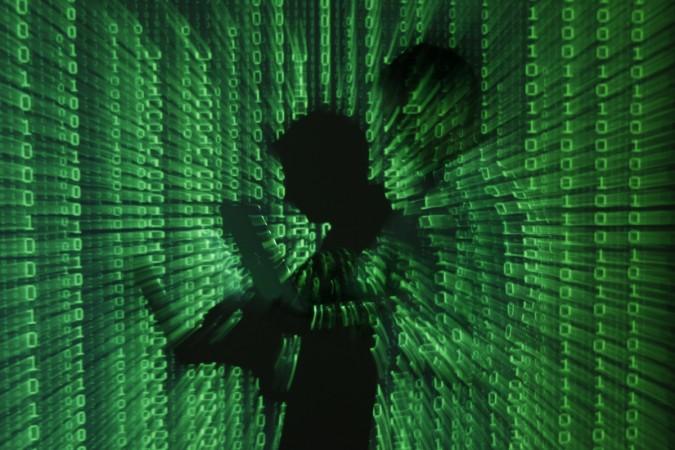 After striking Maharashtra and Andhra Pradesh government websites, WannaCry ransomware has struck Kerala's Wayanad Panchayat office in India.
Officials at the Panchayat had reportedly faced slowdown in server connection on Friday evening, but they were unaware of the infamous WannaCry ransomware wrecking havoc in the west, which also spread to India later in the day.
Also read: India among 99 countries targeted by massive ransomware cyberattack that is spreading aggressively
They initially thought that the computer virus might be the cause of the issue, and switched off the systems and shut the office for the weekend.
The officials' apathy (procrastination) has cost them dearly. As they came to office on Monday, they couldn't connect to the server and a message popped on the screen saying the data is encrypted and asked for a payment to recover the information (Wayanad citizens' property tax and account details).
Since the systems were interconnected, four computers in the Panchayat's office have been compromised, Manoj Abraham, Nodal officer of Kerala Police Cyberdome, told CNN-News 18.
In a related development, West Bengal's Electricity Distribution Company's computer at four locations too have suspected to have hit by WannaCry ransomware.
Earlier in the day, Computer Emergency Response Team of India (CERT-In), a nodal government agency that deals with cybersecurity threats like hacking and phishing, issued a red-coloured critical alert on Saturday to help internet users better protect against the WannaCry ransomware.
Meanwhile, all government officials and also citizens have been warned not to open mails and click on links sent by unknown persons.
Here's what you should do to avoid falling prey to WannaCry ransomware:
Do not open any Emails that are from unknown source.
Do not click on links or open attachments from unknown senders.
Do not install any softwares from unknown publisher.
Restrain from running any .exe files.
Do not share any folders through network.
Also read: Here's US Homeland Security and FBI-approved steps to improve cybersecurity