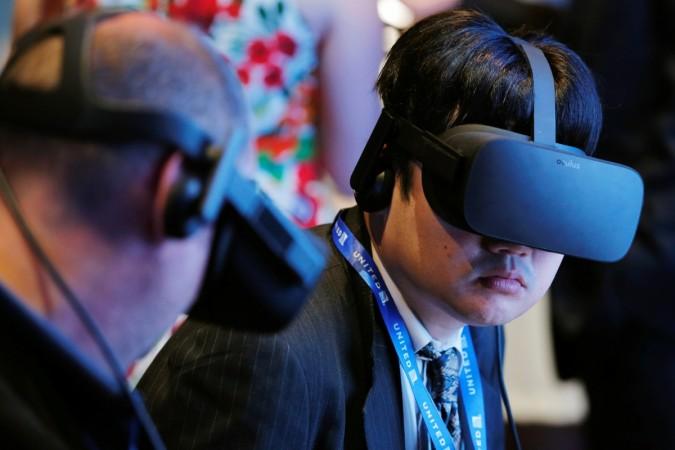 Virtual reality and augmented reality is getting real. Acer India's senior director and consumer business head Chandrahas Panigrahi discusses the scope of the evolving technologies in areas beyond gaming. Pokemon Go, Google Cardboard may have popularized AR and VR, but that future of these technologies does not end there.
A lot of people have spoken about the scope of VR in medical, education and real estate in the past, but the widespread popularity of Pokemon Go has made AR trendier than VR. Apple's CEO Tim Cook said that AR is bigger than VR due to its extent of reach in various areas.
Read: Virtual Reality vs Augmented Reality
Panigrahi finds both VR and AR fascinating and full of scope in the years to come.
"Reducing errors made during surgery, bringing school books to life, enabling us to browse shops from the comfort of home, virtual reality is not just about gaming, it will change our lives," Panigrahi told IBTimes, India during an interview.
"VR and AR provide us an amazing opportunity to build something that can completely change how people interact with the world and the possibilities are endless with the only limiting factor being the imagination of those developing the virtual experiences. Soon AR and VR will be widely adopted by variety industries like healthcare, marketing, education and product design, etc," he added.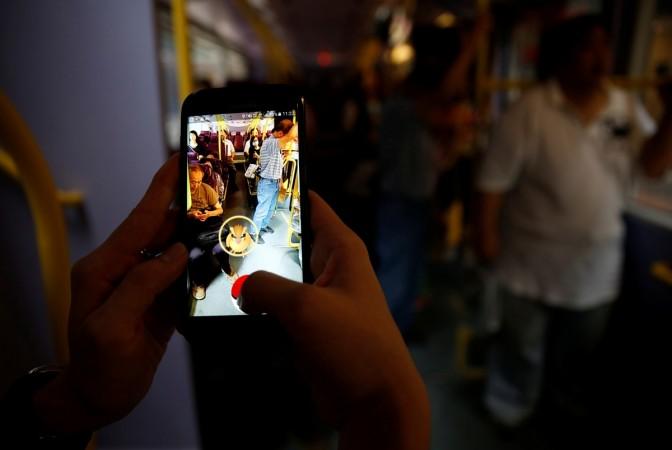 In fact, Panigrahi stressed on the adoption of VR globally, which could help companies and brands reach consumers in a unique and engaging manner. He noted that enterprises prefer virtual reality for marketing and advertising as it leaves a lasting impression and helps brands stand out in the crowd.
"The Marketing and Advertising industry has been a large adopter of VR. In today's competitive market, the importance of offering something unique is incomparable," Panigrahi said.
He also feels that the concept of virtual tours is the most exciting innovation in travel and tourism marketing these days as it permits the traveller to experience a holiday destination before booking the trip.
As the travel and tourism industry is all about marketing and selling an experience of a particular destination, VR plays a key role by allowing people to live and experience a particular destination directly from an experiential hub," Panigrahi said.

"So, I think VR and AR will surely hold significance in our daily life in forthcoming years," he concluded.