Virtual reality (VR) experiences have emerged as a novel way to investigate and treat fear and phobias among humans, a new study has said.
In VR experiments, researchers, led by Ai Koizumi, Sony Computer Science Laboratories, showed that humans developed specific body movement patterns after learning that a virtual avatar could "hit" them.
Training participants to physically fight against the violent stranger in a virtual 3D space reduced fear responses to the stranger when tested 24 hours later.
Results highlighted the role of body movements in fear memory functions and suggest the potential for improving interventions for fear and traumatic memories through physical movement.
Researchers, led by Masahiko Haruno, NICT and Osaka University, also tested whether participants with a fear of heights would show lower physical signals of fear after an active virtual reality flight experience.
In the virtual reality flight experience, subjects were able to control a video of themselves flying over a city. Control subjects viewed the flight without controlling the movement.
After participating in virtual flight experience, participants showed a lower fear response when asked to walk a plank in virtual reality.
These findings may offer an avenue for treating fear of heights and other phobias with virtual reality experiences.
Innovative experimental approaches with human participants and animal models point to the effects of fear and stress on the brain - and suggest ways to ameliorate these impacts.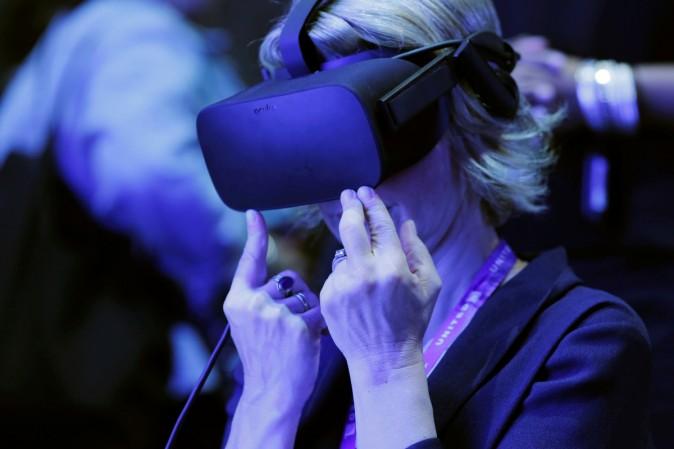 "Many people struggle with the mental and physical health effects of excessive fear and chronic stress," said Luiz Pessoa, a professor of psychology and director of the Maryland Neuroimaging Center at the University of Maryland.
The findings shed light on how fear and stress impact the brain and suggest novel ways of unlearning dysfunctional fears.
The findings were set to be presented on Monday at "Neuroscience 2023", the annual meeting of the Society for Neuroscience and the world's largest source of emerging news about brain science and health.
(With inputs from IANS)