Virat Kohli, who was all set to join the ODI team in Trivandrum, has rushed back to Mumbai for a 'personal emergency'. Virat boarded flight from Guwahati and reached Mumbai for a family emergency, reports state. This comes amid the circulating news of Anushka Sharma being pregnant with their second child. There is no official confirmation of the same so far.

Virat Kohli rushes back
Virat, who is the pillar of India's cricket team, rushed back to Mumbai and is most likely to skip team's warm up World Cup match against Netherlands. However, the star batsman is expected to be back in time to join the World Cup squad for the matches. There have been reports of Anushka and Virat expecting their second child together.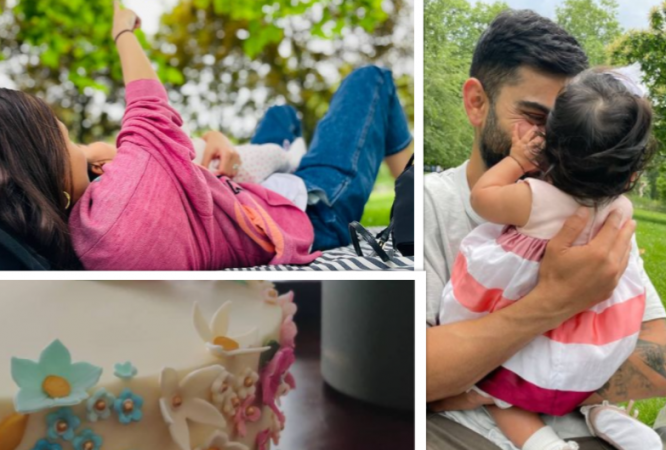 Couple to make official announcement soon?
A report had earlier revealed that Anushka Sharma and Virat Kohli had urged the shutterbugs who had spotted them outside a maternity clinic not to make their pictures public. The couple had welcomed their baby girl - Vamika - back in 2021. "Anushka is expecting her second baby. Like the last time, they will formally share the news with the world at a later stage," an HT report states. It goes on to add, "They requested the paparazzi to not publish their pictures, with a promise to make an announcement soon."
After Vamika's birth, the couple had requested paparazzi not to take her pictures or show her face to the world. "We have decided to not expose our child to social media before she understands and makes her own choice," they had said talking about paparazzi's obsession with star kids.