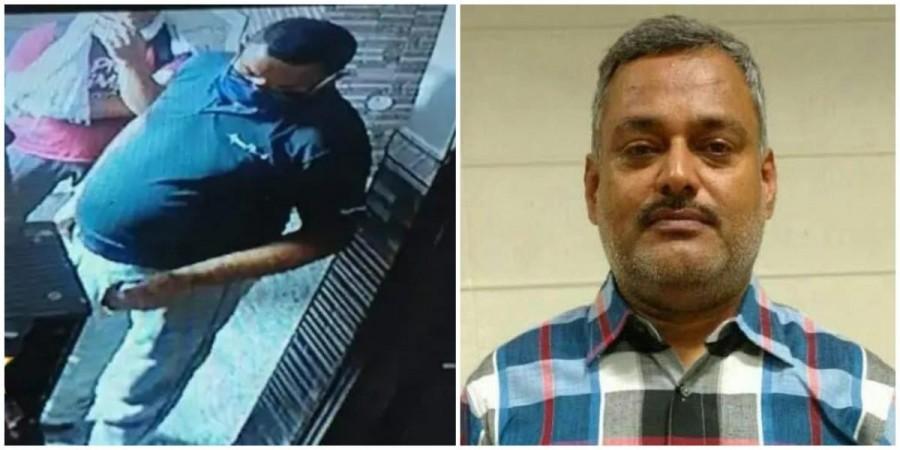 The most wanted in Kanpur encounter case, terrorist Vikas Dubey was killed on Friday morning, July 10. He was critically injured after an alleged shootout with STF officials.
He was shot when he reportedly tried to flee, following a road mishap in which the vehicle he was travelling in overturned. Vikas Dubey was the main accused in the ambush and the killing of eight police personnel in the Kanpur encounter case.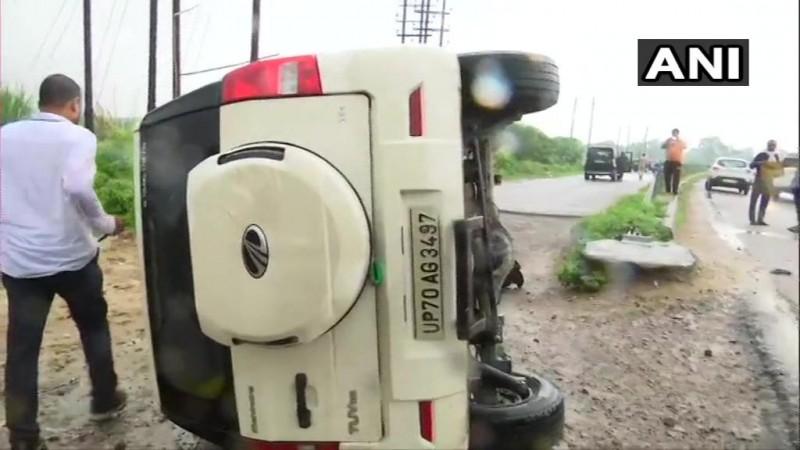 One of the vehicles of the convoy of Uttar Pradesh Special Task Force that was bringing back Vikas Dubey from Madhya Pradesh to Kanpur overturned today morning. Following the accident, Dubey was killed in a police encounter.
Based on the police report, Dubey, who was arrested from Ujjain in Madhya Pradesh on Thursday, tried to flee by snatching pistol of the injured policemen after car overturned. Police had tried to make him surrender.
Five associates of Vikas Dubey have been shot dead in Uttar Pradesh after the killing of eight policemen last week in Bikru village in the dead of the night as they were ambushed by Dubey's men.
Two of his associates, Prem Prakash Pandey and Atul Dubey were shot dead on June 3, hours after the massacre. Amar Dubey was shot dead on Wednesday in Hamirpur and Prabhat and Bauan Dubey were shot dead in Kanpur and Etawah respectively, on Thursday morning. All of them were reportedly involved in the shootout.