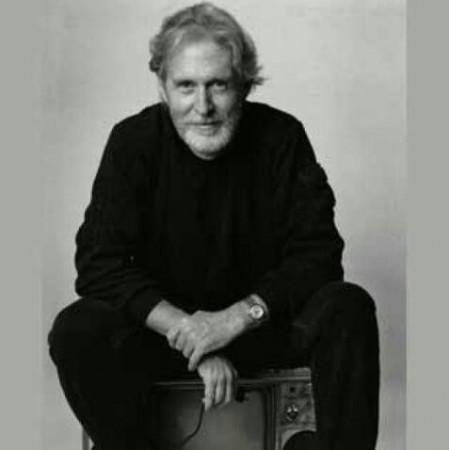 Popular Bollywood actor Tom Alter, aged 67, has been diagnosed with a type of skin cancer known as squamous cell carcinoma (SCC). Alter is in the fourth stage of this cancer and is admitted to Mumbai's Saifee Hospital.
ALSO READ: Ayurveda advises against the banana-milk combo: Here's why
Alter has acted in more than 300 films and various Hindi TV shows such as Shaktimaan, Junoon and, Zabaan Sambhalke.
"It is what is called a squamous cell carcinoma (a type of skin cancer). It is a relapse of the same thing which had happened last year and unfortunately, for various reasons, it was not detected at that time and has come back," the actor's son Jamie Alter told IANS.
ALSO READ: These 5 drinks can help you shed weight!

Here are the top things to know about squamous cell carcinoma:
SCC is the second most common type of skin cancer which impacts epidermis, which composes most of the skin's upper layers.
The body parts damaged by UV rays emitted by Sun or tanning beds results in this form of cancer.
Abnormal cells start growing on the upper layer of the skin, which is known as the epidermis. This uncontrolled growth result in warts and scaly red patches which may bleed or crust.
The parts of the body which are more prone to the disease are the rim of the ear, face, lower lip, hands, legs, arms, neck, balding scalp and even genitals and mucous membranes.
Around a million people get diagnosed by SCC annually in the US and around 8,800 people lose their life when the disease becomes aggressive, according to skincancer.org.
Inherited DNA condition can also cause this disease.
Exposure to chemicals such as arsenic in water over a long span of time also triggers SCC.