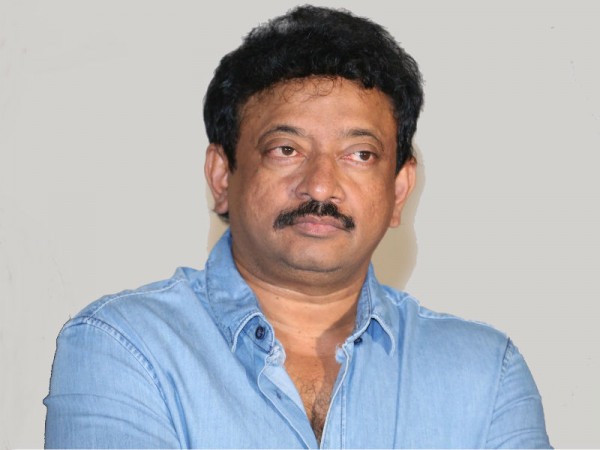 Director Ram Gopal Varma has unleashed the first look of his next Bollywood movie, "Veerappan." He says the film will clash with Anurag Kashyap's "Raman Raghav" at the box office.
Ram Gopal Varma took to his Twitter handle to release the first-look poster of "Veerappan" Tuesday afternoon. He also posted a series of tweets, detailing the title role of the movie, which is based on the life of sandalwood smuggler and bandit Veerappan. The director started: "#veerappanfirstlook.. Not a remake of Kannada superhit "Killing Veerappan" completely Remade in Hindi as a biopic. [sic]"
Ram Gopal Varma ‏went on to add: "He killed 97 policemen,184 people and 900 elephants..734 crores were spent to capture him @veerappanfirstlook. Considering there's no organisation behind him he was the deadliest criminal in the whole world #veerappanfirstlook. [sic]"
The director concluded: "The hunt for him involved Forest department,Border security forces nd 1200special task force ppl #veerappanfirstlook Search for him took 20yrs across borders of 3states in a jungle spanning 16000square kilometres #veerappanfirstlook. [sic]"
Ram Gopal Varma also revealed the release date of "Veerappan," which is May 27. The filmmaker said the flick would compete with Anurag Kashyap's "Raman Raghav," which is also about a negative character and scheduled to release in theatres on the same date. So the last week of May would decide the power of real-life villains of India.
Ram Gopal Varma further tweeted: "Intrstngly, my VEERAPPAN is releasing on May 27,Same day as AnuragKashyap's RamanRaghav...May the better villain win! Veerappan is biopic on killer nd Ramanraghav also biopic on killer.its 2 killers tryin 2 kill each othr on May 27th. [sic]"
Ram Gopal Varma made his debut as a director in Kannada with Shivarajkumar's "Killing Veerappan," which is about the police officer who masterminded Operation Cocoon to nab the forest brigand. The movie was big money-spinner at the box office. His latest film, "Veerappan," will be different from it and will be an attempt to introduce the character to the Hindi audience.