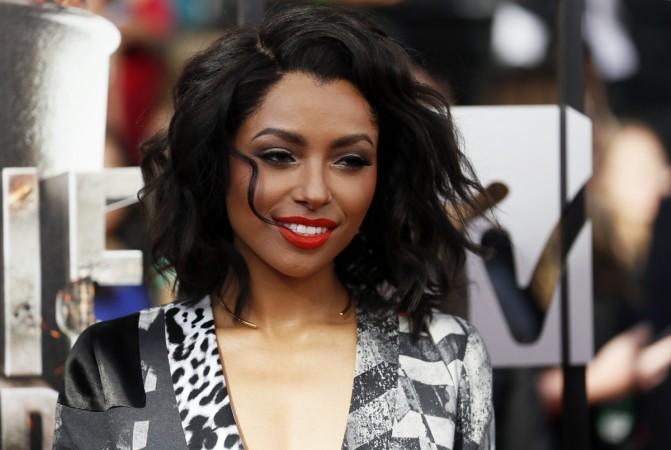 A section of "The Vampire Diaries" fandom is waiting for a romance between Damon and Bonnie to happen, but off-screen actors Ian Somerhalder and Kat Graham share a bond akin to what siblings have.
On more than one occasion Somerhalder has addressed Graham as his sister, and their bond seems to have grown during the six years they have been a part of the CW's vampire drama.
Therefore, it is not surprising that Graham is close to Somerhalder's fiancée Nikki Reed, whom she recently described as a "stellar person."
Talking to People magazine recently, Graham said Reed was now one of his best friends. "[Nikki's] a pretty absolutely stellar person and she's actually now one of my best friends," Graham said. "I love that girl."
"I haven't met two people that were more of soul mates than those guys," Graham said about Somerhalder and Reed's relationship. "They are so absolutely amazing. Everyone loves them, and I really can't imagine him with anyone else."
"They literally are perfect – from their Humane Society work together to them wanting to make the world a better place," Graham shared. "I mean, it's really exciting when you see two people come together that are amazing."
Interestingly, Graham is also close friends with Somerhalder's ex and her "The Vampire Diaries" castmate, Nina Dobrev. They were spotted hanging out at Dobrev's farewell party early this month and Graham recently expressed sadness at Dobrev's exit from the show, saying it's sad to lose to family member.
"It's very bittersweet," Graham told TVLine about Dobrev's departure. "We're all family, and you always want to stay together forever, but everyone has their journey, and all you can do is wish them well and support them. This was a decision that I know was made a long, long time ago. I'm just excited for her, and to see what's next."