In a horrific incident in Uttar Pradesh's Sitapur district, a Dalit farmer was allegedly crushed under a tractor by loan recovery agents who wanted to seize the vehicle because of his debt.
'Pushed in front of tractor'
Gyan Chandra, who used to live in Bhauri village of Sitapur, had taken a loan of Rs 5 lakh from a private company in 2015. The 45-year-old had already repaid more than half of the borrowed sum and had to pay back Rs 1,25,000 more.
Reports claim that he had also paid an instalment this month and had promised to clear the rest in the next few days. However, on Saturday, five loan recovery agents went to his village and demanded Chandra to handover the tractor keys to them.
To add to the insensitivity, the agents not only pulled him down from the tractor after snatching the keys but pushed him in front of the tractor, leading to Chandra's death.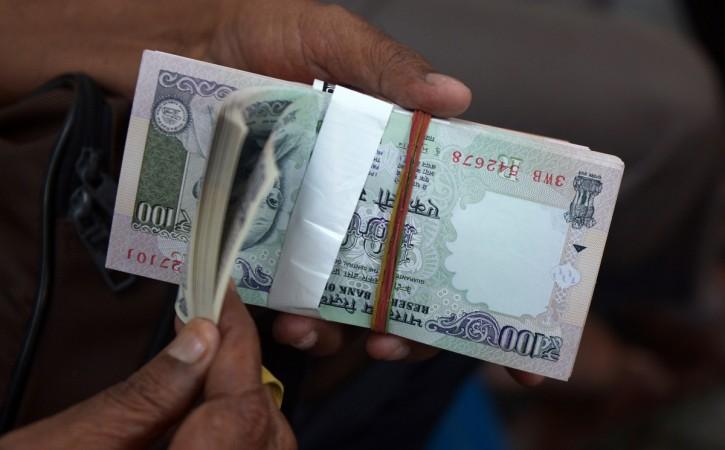 "We had deposited Rs 35,000 on January 10. My brother promised to pay the remaining amount soon. But they didn't pay heed and snatched the keys. When they were driving away, one of the men pushed my brother and he fell in front of the tractor. He was crushed to death in front of our eyes," said Chandra's brother Om Prakash was quoted as saying by NDTV.
Loan recovery agents allegedly crushed a Dalit farmer Gyan Chandra,45, by tractor in Sitapur,Uttar Pradesh,after failing to repay a loan Rs 5 lakh which he had taken from a Finance company in due time pic.twitter.com/0VYf8FRTJQ

— bhanja mohanty (@MohantyBhanja) January 22, 2018
However, Om Prakash gave a slightly different version to Hindustan Times. He said that Chandra was mowed down by the tractor while he was trying to persuade the agents to not take away the vehicle.
"Gyan Chandra's hand slipped suddenly from the bonnet and he came under the wheels of the tractor and died on the spot," the victim's brother said.
While Assistant Superintendent of Police (ASP), Sitapur, Martand Prakash Singh said they have registered an FIR against the five accused recovery agents of the finance company, the angry villagers held a protest to demand necessary action against the culprits.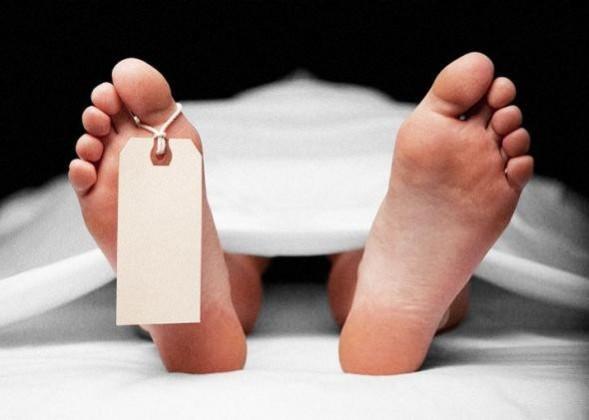 The even blocked the police team's way and did not allow them to take Chandra's body for an autopsy.