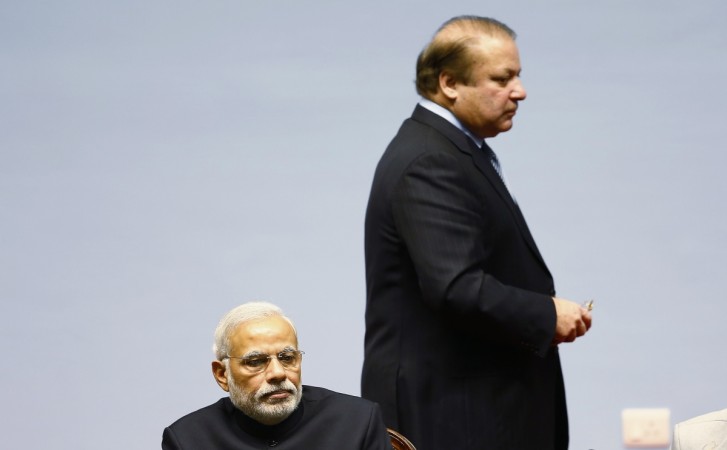 The United States President Donald Trump may get involved in efforts to de-escalate the India-Pakistan tensions, US Ambassador to the United Nations Nikki Haley suggested on Tuesday.
Haley said the US will not wait till "something happens" and will indulge in endeavours to diffuse escalating tensions between the two countries.
"It's absolutely right that this administration is concerned about the relationship between India and Pakistan and very much wants to see how we de-escalate any sort of conflict going forward," Haley told reporters.
The US Ambassador's statement signalled a shift in the US stance of not engaging in the Indo-Pak dispute. The Trump administration seems set to do something about the situation. Haley also added that she expects the Trump administration will be in talks and will attempt to "find its place to be a part of that (de-escalating tensions)."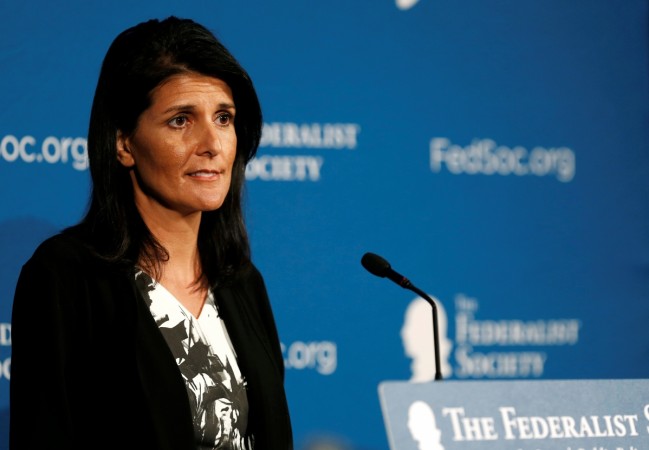 "We don't think, we should wait till something happens," Haley said while addressing a press conference after assuming the role of President of the Security Council for the month of April. The remarks were made when the senior official was asked about US's efforts to get India and Pakistan together for peace talks.
"We very much think that we should be proactive in the way that we are seeing tensions rise and conflicts start to bubble up and so we want to see if we can be a part of that," Haley said. "So I think that will be something that you will see members of the National Security Council participate in, but also wouldn't be surprised if the President participates in that as well," she said.
Haley's remarks are the first which signal Trump adminsitration's concern about the rising tensions between India and Pakistan. Former President Barack Obama's administration had maintained that it would not intervene in the bilateral issue between the two countries and had said that it was for both the nations to determine the nature and pace of the talks.
Although Pakistan has asked various international bodies, including United Nations, to resolve the Kashmir issue between the nations, India has strictly maintained that it does not want any third party mediation on talks with Pakistan.