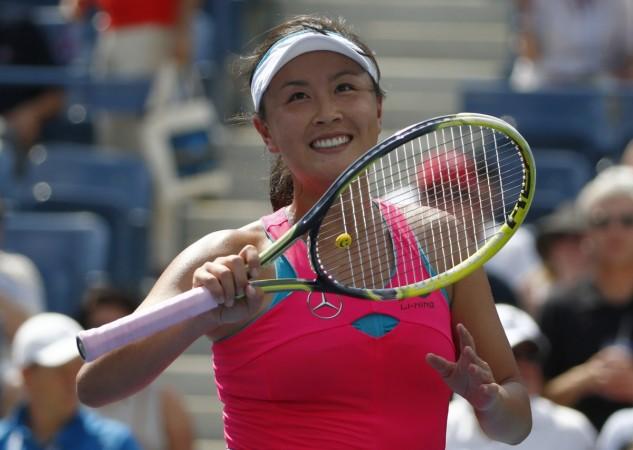 The US Open women's singles saw 10th seed Caroline Wozniacki beat Sara Errani of Italy in the quarterfinals on Wednesday.
Wozniacki was always the favourite going into this game and she showed why. In only a matter of 65 minutes she disposed off 13th seed 6-0, 6-1. This victory for Wozniacki means that she will be contesting a Grand Slam semifinal for the first time in three years.
On Wednesday, the Dane seemed in prime form as she procured no less than 26 winners. Errani on the hand had only 12.
Wozniacki, in this encounter, seemed determined to stay on top of her opponent.
"It was really tricky conditions with the wind but I tried to stay aggressive," NDTV Sport quoted Wozniacki as saying.
Errani, after she failed to score a point in the first set, needed a way back into the game. She began the second set well as she broke Wozniacki, but that was to remain the extent of her dominance in the match as the Dane did not give Errani another chance in the match.
Wozniacki seemed elated with the victory and to have entered the semifinals.
"It means so much to me," she said. "It's been a pretty up and down year for me, and to be here in the semifinals of the US Open again is just incredible."
Wozniacki's opponent in the last four clash will be Peng Shuai of China. Shuai, an unseeded player, came up trumps against teenager and another unseeded player Belinda Bencic of Switzerland on Tuesday.
The Chinese woman, who is ranked number 3 in the doubles rankings, racked up a pretty convincing victory against the 17-year old Bencic as she won 6-2, 6-3.
This is the first time that Shuai will play the semifinal of a Grand Slam.
She was very clearly on top of the world with this win. "This is amazing time for me," she said.
"A lot of tennis. It's a long time, the career. It's tough sometimes. I'm thinking to give up and stop play because I don't know if I can make it or not. I really thank my coach, my parents. They always tell me to fight and keep going and never ever give up. And this today was coming."