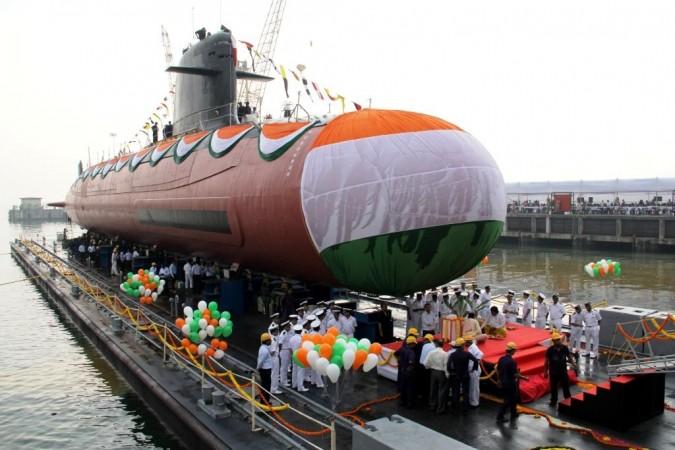 Days after India conducted the submarine launch of the nuclear-capable ballistic missile (SLBM) K-4, the United States expressed concern citing risks to nuclear security and regional stability. The ballistic missile launch was reportedly conducted in the Bay of Bengal March 7.
U.S. State Department spokesman Mark Toner raised the concern Wednesday while responding to a question by Pakistan's ARY News TV on whether US was concerned about India's "nuclearization" of the Indian Ocean.
"We're concerned by any nuclear and missile developments that could potentially increase the risk to nuclear security or lower the threshold for nuclear use. And so we continue to urge all states with nuclear weapons to exercise restraint regarding their missile and nuclear capabilities," Toner said.
The U.S. State Department also shared concerns over the missile launch with New Delhi, according to the Press Trust of India. Toner, however, said he did not want to go into the "specifics of bilateral conversations with India" during the press conference.
The K-4 missile has a range of 3,500 kms and can carry conventional as well as nuclear warheads weighing over 2,000 kgs.
Some Indian officials had called the K-4 missile launch a "roaring" success and said it met critical parameters, according to the New Indian Express.
"Starting from successfully clearing the launch tube and breaking the water surface to stage separation and maintaining the ballistic trajectory, the missile achieved all parameters before zeroing in on the pre-designated target with high accuracy. The trial was stupendous and a copy book success," the newspaper cited a source as saying.