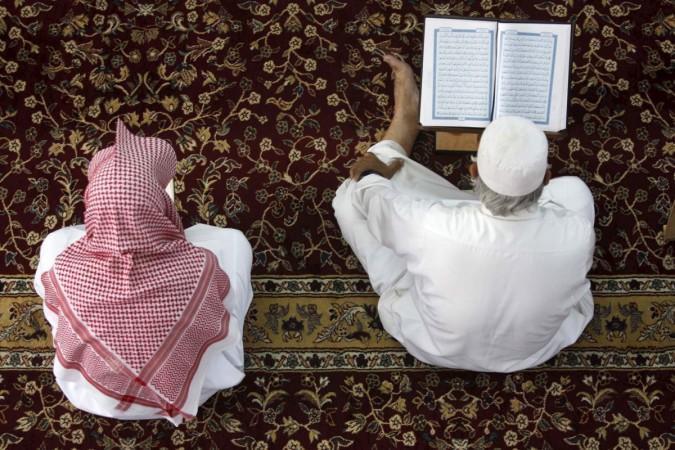 US lawmaker Ed Royce on Thursday said that Pakistan needs to shut down around 600 Deobandi madrassas in the country as the Donald Trump administration and the US Congress believes that such schools are breeding grounds for terrorists in the nation.
'Terrorism Taught in Madrassas' says BJP MP; Why is Modi Govt Still Silent on Hate-Speeches?
"I think the sentiments are Pakistan needs to be serious about closing down Deobandi schools. There are about 600 of them as they churn out people who do not know what to do except to really either argue for or carry out jihad," the chairman of the House Foreign Affairs Committee said at an event hosted by New Delhi-based think-tank Vivekananda International Foundation at the US Capitol.
"Pakistan need to crackdown on groups like the LeT, close down those campuses as well. Pakistan needs to understand that if they are not going to bring perpetrators of the terrorist attacks to justice they should turn them over to The Hague so that they can be tried in international tribunals and justice can be served," he added.
Royce, who is a founding member of the Congressional Caucus on India and Indian-Americans, said the Congress and the new Administration is focused on some new issues.
"One is that concept of $500 billion in trade between India and the US. That is where we are trying to push the policies. So, we need an effective bilateral trade agreement treaty with India. We are pushing to liberalise trade further," Royce was quoted as saying by Press Trust of India.
"At the same time, we are delighted that among the Indian-American population that we have in the United States, one half of them have post graduate degrees. When we think about what that pertains...we know that there is a very bright future for Indian-Americans," he added.
The Congressman also highlighted that India and the US should formulate their policies on the "core values of rule of law, democracy, freedom of expression and freedom of believe."
"We do not always hit the mark in the US. Those are our goals. India does not always hit the mark. But those are India's goals," he said.