The US added 311,000 jobs in February, which may prolong the current Fed policy to rate hikes.
U.S. Secretary of Labor Marty Walsh issued a statement on the February 2023 Employment Situation Report on Friday outlining the details.
"Today, the Bureau of Labor Statistics reported that the American economy added 311,000 jobs in the month of February. With 12.4 million jobs added since President Biden took office, and an average of 351,000 jobs added per month over the past three months," he said in a statement.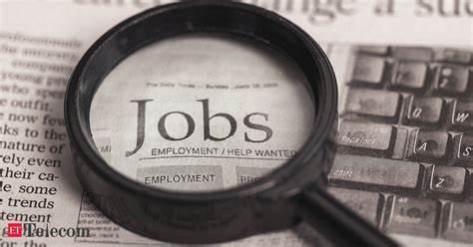 He reminded that March 12 marks the two-year anniversary of the President's signing of the American Rescue Plan. "At that time, the unemployment rate was 6.2 percent, millions of workers were still unable to return to work, and businesses across the country were struggling to reopen. Many experts were predicting that the unemployment rate would not return to four percent until 2026. Instead, under President Biden's plan, the unemployment rate has now been under four percent for a full year, and in February, for the first time, labor force participation for adults between the ages of 25-54 is higher than it was before the pandemic," he noted.
He attributed the remarkable recovery as a testament to the effectiveness of the President's worker-centered policies and to the resilience and dedication of America's workers.
"At the same time, we have the opportunity to keep helping more people return to work by ensuring there are good jobs for all workers and by addressing family care needs. The President's budget proposal does just that, by investing in childcare solutions for millions of families and strengthening protections, supports, and training opportunities for workers in every community of our country," he said.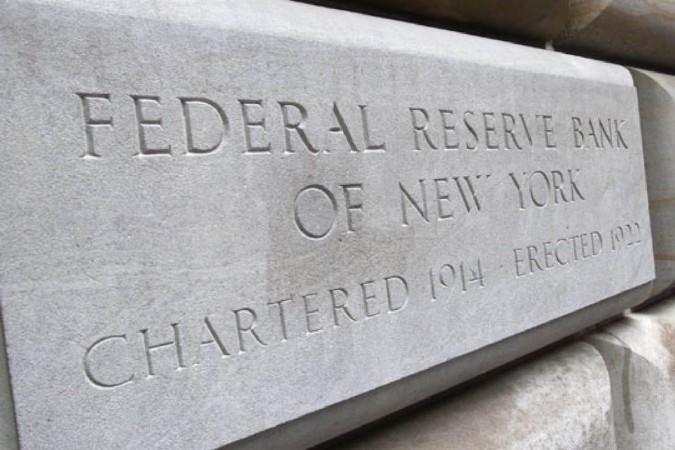 As the US Labor Department said the jobless rate climbed to 3.6 per cent from last month's 3.4 per cent, it may facilitate the Federal Reserve to continue in the most aggressive rate hike cycle in decades, experts said.
Earlier this week, Fed Chair Jerome Powell told lawmakers that the central bank would increase rate hikes if inflation and a strong job market continue.