Union Minister for Road Transport and Highways Nitin Gadkari on September 7 sent a clear message to automakers to move to alternative-fuel vehicles from the fossil-fuel variety while speaking at the SIAM annual convention in New Delhi.
The words from the minister were stern and left automakers no choice but to start working on electric vehicles (EVs) to India.
Industry experts and veterans raised concerns soon after the minister's statement, but did not deny the need to shift to alternative-fuel vehicles. The latest to join in the club is Maruti Suzuki India Chairman RC Bhargava.
He was quoted as saying by ET Auto that Gadkari's call for an end to automobiles driven by fossil fuels shouldn't be interpreted literally but as a statement of intent on implementing the government's plan to only sell vehicles running on electricity by 2030.
However, Bhargava also voiced concern over readiness of EVs for the Indian market.
"Unless the EV is good for the customer, I can't push him to buy it," the publication quoted Maruti Suzuki chairman as saying. "Before I start pushing EVs, I have to make sure they give him the value that they should give to him, which is what a customer expects from Maruti."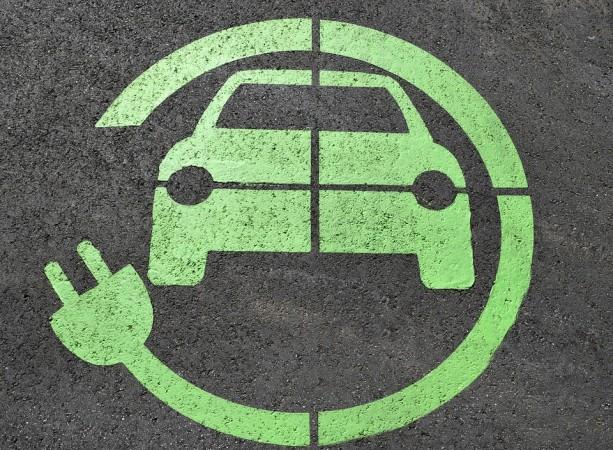 Reality check
Bhargava's point is really important considering the status quo on EVs in the country. The only dedicated brand selling EV in India is Mahindra Electric.
The Mahindra brand sells the E2o Plus hatchback priced from Rs 7.57 lakh and the eVerito sedan priced from Rs 9.50 lakh, ex-showroom Delhi. Both prices are significantly higher than the fossil-fuel rivals of these models.
Both cars also have less than 150 km of range in full charge, which is way lower than a daily commute.
Lack of infrastructure like charging stations is another reason that keeps cutomers away from EVs.
Until and unless these basic hurdles aren't addressed, the EV push may not become as successful as envisioned.