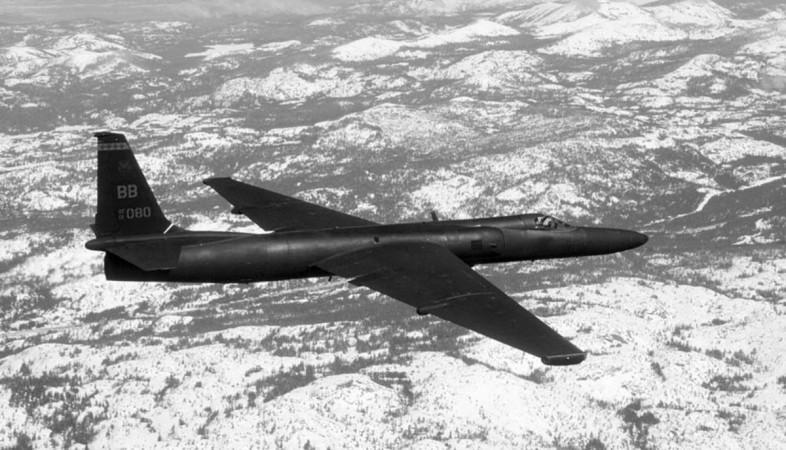 The Central Intelligence Agency (CIA) announced on Monday that the so-called UFO sightings in the 1950s and 1960s were in fact spy planes.
The CIA has been tweeting links to 2014's most popular stories since 22 December, and its No 1 story came up with a confession, which was a surprise to many.
The US spy agency, on Monday, posted on Twitter: "#1 most read on our #Bestof2014 list: Reports of unusual activity in the skies in the '50s? It was us," The Daily Mail reported.
It also posted a link along with the tweet that directed readers to 'The CIA and the U-2 Program, 1954-1974'. It is a 272-page-long document from 1998. The CIA had tweeted the link to the same document in July 2014 as well. At that time, KAKE had reported the issue.
According to the agency, the supposed UFO sightings in the '50s and '60s were directly correlated to them testing U-2 spy planes at a height of more than 60,000 feet.
During those days, flying at an altitude of 60,000 feet was considered impossible and this lead observers and other pilots to suspect that the object might be a UFO.
Most commercial airliners flew below 20,000 feet during those days. Military aircraft were flown around an altitude of 40,000 feet.
"High-altitude testing of the U-2...led to an unexpected side effect — a tremendous increase in reports of unidentified flying objects," VentureBeats reported that the CIA said in 1998.
The agency realised that the instances that were being dubbed as 'UFO sightings' were in fact the U-2 planes. But, it chose to keep mum on the subject so as to maintain secrecy.
"Consequently, once U-2s started flying at altitudes above 60,000 feet, air-traffic controllers began receiving increasing numbers of UFO reports," the document stated.
The report further stated that some observers also wrote about the sightings to the Air Force.
"This, in turn, led to the Air Force's Operation BLUE BOOK," which "collected all reports of UFO sightings" and "... attempted to explain such sightings by linking them to natural phenomena... ... the flights accounted for more than one-half of all UFO reports during the late 1950s and most of the 1960s," the document explains, USA Today reported.