Flight operations at Bir Tikendrajit International (BTI) Airport in Manipur's Imphal were suspended for over three hours on Sunday after an unidentified flying object (UFO) was hovering over the airport, officials said.
A senior Airport Authority of India (AAI) official said that the flight operations at the BTI Airport in Imphal were suspended for three hours and twenty minutes from 2.30 p.m. on Sunday afternoon and the flight operations were resumed in the evening as usual after a "thorough checkup about the UFO".

The official said that after the sighting of UFO within Imphal controlled airspace, two flights from Delhi and Guwahati have been diverted and three departing Agartala, Guwahati and Kolkata bound flights have been delayed and the flight operations restarted after getting clearance from the competent authority.
The UFO was reportedly sighted by the Central Industrial Security Force personnel and a pilot of a private airliner before his flight was about to depart around 2.20 p.m. There is no immediate clarification on the identity and motive of the object, but sources said the Directorate General of Civil Aviation and Indian Air Force are jointly looking into it.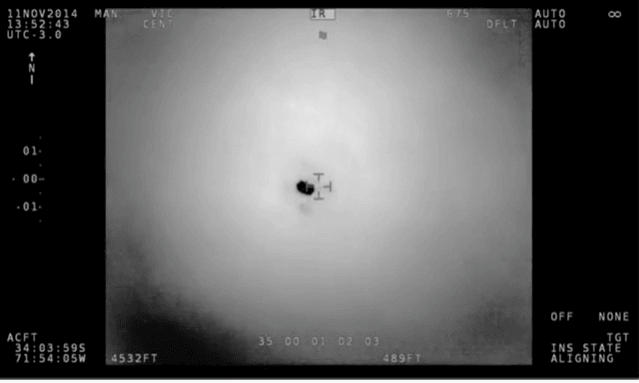 Manipur, which has been witnessing ethnic riot since May 3, has an inter-state border with Nagaland, Mizoram and Assam, besides sharing around 400 km of unfenced international border with Myanmar.
The Manipur government on Saturday, considering the state's volatile situation, extended the ban on mobile Internet service for another five days till November 23.
Mobile Internet was first banned in Manipur over 200 days ago after the ethnic violence between non-tribals Meitei and tribal Kuki-Zo communities broke out in the northeastern state on May 3.
(With inputs from IANS)