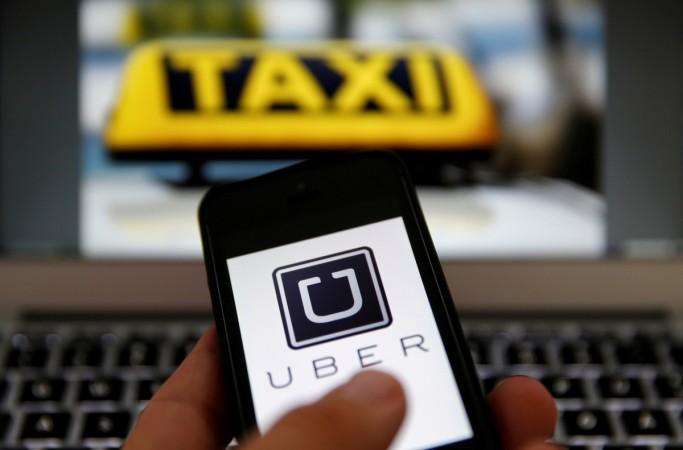 An Uber driver has been arrested for harassing a woman passenger and masturbating at her during her trip in the capital of the country, Delhi.
The incident took place near National Museum on central Delhi's Janpath Road, when she was on her way back home from work. However, the exact date of the incident is still not known.
The victim, a private company employee said that she suddenly noticed the driver masturbating at her, while she was sitting in the back seat, reported India Today.
She immediately pressed the panic button and alerted the police. The cab driver has been produced in court and remanded in judicial custody. Investigations have revealed that his license was also fake, reported NDTV.
However, this is not the first time that app-based cab drivers have sexually harassed women passengers.
Earlier in March, an Uber driver had allegedly molested a female passenger after locking her up inside a car in India's capital New Delhi. When the woman tried to escape, the driver threatened to harm her and even made sexual remarks at her.
In a similar incident that took place in December 2017, a 23-year-old woman was also locked inside an Ola cab in Bengaluru, when the driver activated the child lock and masturbated at her.
On October 19, 2017, a 25-year-old woman in Hyderabad had alleged that an Uber driver masturbated at her in a moving car when she was on her way to Rajiv Gandhi International Airport to board a Delhi-bound flight.
Despite the woman shouting at the driver, he continued to harass her.
"I shouted and asked him to stop the car - unfazed, and continuing his act, he very nonchalantly asked me what was wrong. After much screaming, he reluctantly stopped the car, and continued standing on the road until I took a picture of him and threatened to go to the cops," the victim had said.
She later filed a complaint with the Delhi police, who then forwarded the matter to Hyderabad Police. The cops nabbed the driver and the popular app-based cab service company fired him.