Two cases of Omicron variant of Covid-19 have been detected in India, the Ministry of Health and Family Welfare informed today. The new variant has been detected in two males aged 46 and 66 years old in Karnataka, who are not associated with each other. No severe symptoms have been reported in both patients. As per media reports, only one of the two patients has been fully vaccinated while the other has only been vaccinated partially. The Ministry officials informed that all primary and secondary contacts of two patients were being traced and tested.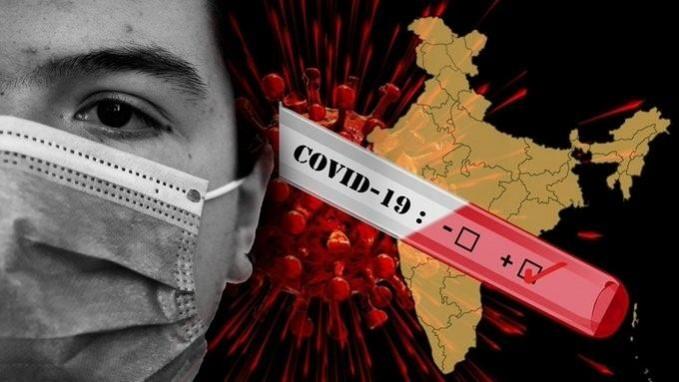 However, the Ministry has also said that there is 'no reason to panic' but awareness is absolutely essential. Speaking to media at the National Media Centre, New Delhi, Lav Agarwal, Joint Secretary, Union Health Ministry further said that "All their contacts have been identified and they are under monitoring. The protocol is being followed."
"It's too early to say whether Omicron causes more or less serious illness than other variants, such as Delta," a health ministry official said, citing the World Health Organization, which has classified the new version as a "variant of concern." India had planned to resume scheduled commercial overseas flights on December 15, but cancelled the plan on Wednesday, saying a resumption date will be announced later.

A week after the health ministry warned that a recent drop in testing could jeopardise India's efforts to limit the Pandemic, the Centre has ordered states to increase testing.
Coronavirus infections have dropped significantly in India, where the Delta variant is the prevalent strain, after a record spike in infections and deaths in April and May. Today, India logged 9,765 new cases, bringing the total number of cases to 34.61 million. The United States is the only country that has recorded more.