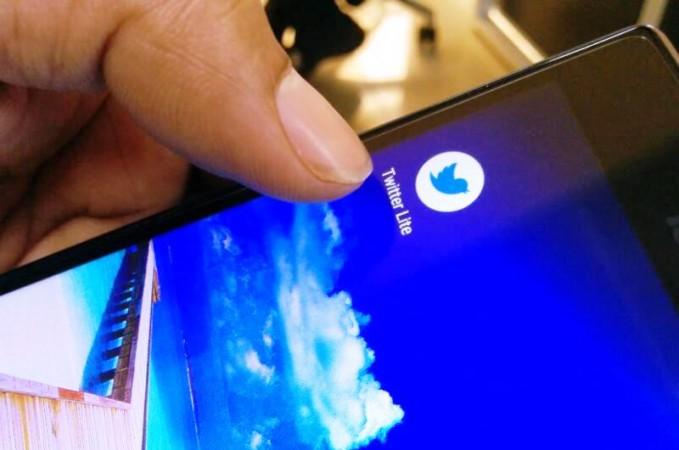 Twitter has launched a new data-optimised version of its service, which works faster and consumes less data. The popular microblogging platform is concerned about slow mobile networks in emerging markets while smartphone adoption continues to grow. Therefore, it has come up with "Twitter Lite," which will help users remain up to date with what's happening around the world while using less of their data plan.
Twitter Lite, as the name suggests, takes up less than 1MB on a device. Despite providing all the key features of Twitter, including timeline, Tweets, Direct Messages, trends, profiles, media uploads and notifications, Twitter Lite takes up to 30 percent less time to launch compared to the original app.
The new data-friendly version of Twitter is expected to be a game changer in the way how Twitter is accessed by users on mobile devices in emerging markets across Asia Pacific, Latin America and Africa. In India, the company has collaborated with Vodafone, one of the country's largest telecom operators, to promote Twitter Lite to its consumers by providing live sports updates on the ongoing Indian Premier League.
Twitter Lite is a Progressive Web App (PWA) developed in partnership with Google. PWAs are a combination of the best experiences from both web and apps. Users can access PWAs by simply visiting a browser tab, without any installation.
Twitter Lite is a faster, data friendly way for people to use Twitter to see what's happening in the world.

https://t.co/AIUgyCAFj0 pic.twitter.com/9EIG7pgK6O

— Twitter (@Twitter) April 6, 2017
Here is why Twitter thinks that its Lite version will make a difference in countries like India:
Easy access

Being a PWA, Twitter Lite is accessible via the web – all you need is a smartphone or tablet with a browser to visit mobile.twitter.com. Users also don't need to download and install any app from App Store or the Google Play store.
Light-weight and data-friendly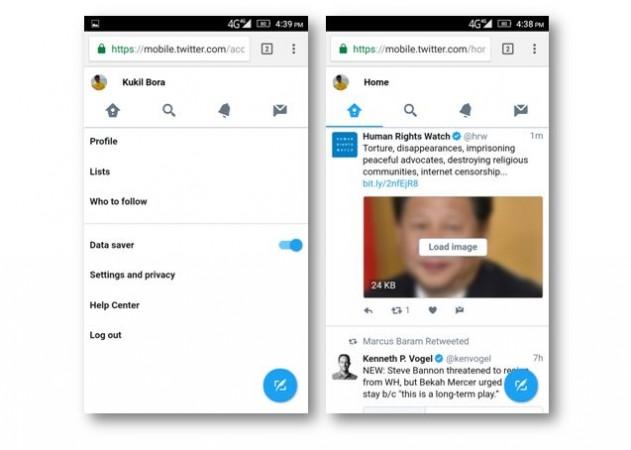 Weighing only about 1MB, Twitter Lite loads reasonably faster even or slower networks. It also comes with a data saver mode, enabling which will make sure that you use even less data by downloading only those images or videos that you want to view. In this mode, you will see a preview of images and videos before choosing which ones to load. Remember YouTube Go?
In addition, Twittter Lite updates to the latest version on its own.
Not an app but works like one
Twitter Lite can be just a tap away as you can add it to the home screen on your device to access it whenever you want. In case your network abruptly cuts out, you will still be able to read loaded content.
There will be push notifications too to inform you about what is happening on Twitter throughout the day.
"The web is becoming a platform for lightweight apps that can be accessed on-demand, installed without friction, and incrementally updated," Nicolas Gallagher, technical lead for Twitter Lite, wrote in a blog post. "In the coming months, we'll be shipping more improvements to the accessibility, safety, design, functionality, and performance of Twitter Lite."