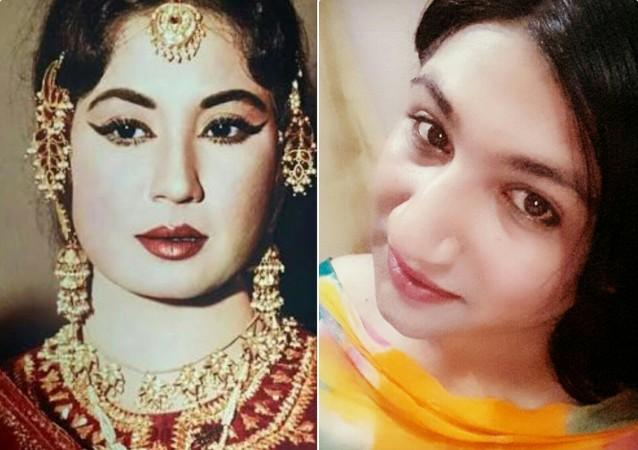 TV Actress Mahika Sharma expressing grief at the death of yesteryear actress, Geeta Kapoor, said that it was sad to see no Bollywood celebrities coming forward to pay condolences to the late actress.
"It's sad to learn about Geeta Kapoor maam. The way her family avoided her. Thinking about her, I feel like to run and hug her. Her son should show some respect and go ahead to perform her last rites, else need to be ready to face his Karma. I just feel if old age gonna be like that, I don't wish to live that long. And still, some people are hungry to have a son. I think daughters turn to be better one to handle responsibilities of their parents. Every parent needs to have a daughter to escape such a death," Mahika said in a statement.
"Bollywood has no heart. I couldn't see tweets for the late beautiful actress. They love to tweet and earn fame with anything trending thing. People should show some respect to Geetaji. Her contribution to Bollywood cannot be avoided. She will be remembered," she said slamming Bollywood celebrities.