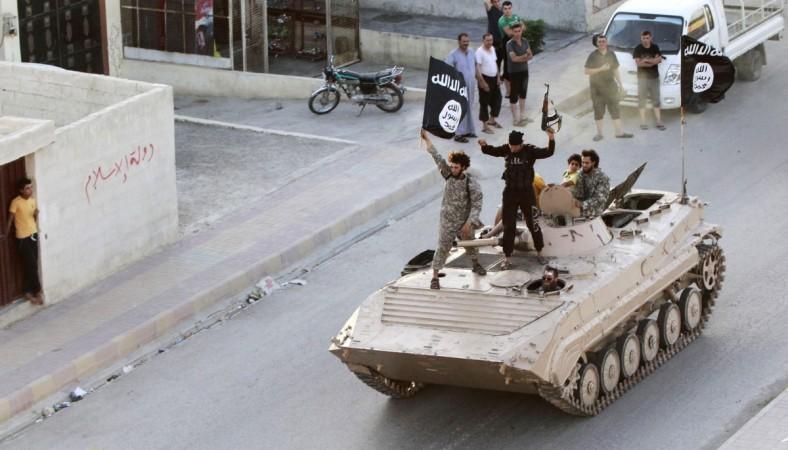 Nine Indians, including five children were detained and deported to India by Turkey after they attempted to cross into Syria allegedly to join Islamic State (ISIS).
The group was later taken in for questioning by the Bengaluru police after they arrived in the city on 30 January.
The suspected ISIS supporters are now being questioned by the Bengaluru police and central agencies.
Muhammed Abdul Ahad, 46, his wife and their five children hail from Chennail, while Ibrahim Nowfal, 24, is from Hassan and Javeed Baba, 24, from Khammam district, Telangana, the Bangalore City Police said in a statement.
Ahad has a masters in computer science from Kennedy-Western University, California and worked in the US for more than 10 years, while Javeed and Nowfal are engineers by qualifications, the statement added.
The group had arrived in Istanbul, Turkey on tourist visas on 24 December last year.
A TOI report citing a senior police officer said Ahad had left India soon after doing his graduation in engineering and was settled in the US.
"Two of his children are US citizens, but he still holds an Indian passport," said the police officer.
Back in December 2014, the Bengaluru police had arrested Mehdi Masroor Biswas, a city-based engineer,who was operating a pro-ISIS Twitter handle.
Biswas owned @ShamiWitness, which had over 17,700 followers that also several jihadis from the UK.