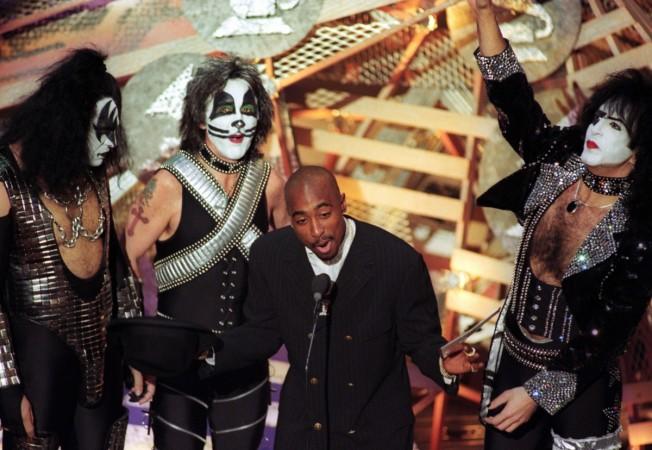 More than 20 years after the death of rapper Tupac Shakur, two police officers have revealed his alleged killer leaving his fans stunned. Now detectives Tim Bennan and Robert Ladd said Crips member Orlando 'Baby Lane' Anderson is the one who killed Tupac (2Pac) in Las Vegas.
Bennan and Ladd made this shocking revelation in the new documentary Who Shot Biggie & Tupac? The two detectives told journalist Soledad O'Brien and rapper Ice-T that they believe Anderson was the one who killed Tupac.
"They had all these other theories going on, but it was a really simple gang one-on-one to Tim and I. We believe Orlando Anderson was the one who did it," Ladd said.
Ladd and Bennan, who worked for Compton Police Department in California, were already investigating Anderson, then 23, in another murder case when the rapper was shot dead. After the rapper's murder, Las Vegas Police Department called in the two officers to help them investigate the death.
They said in the documentary that informants told them that Anderson, who was beaten by Tupac and Death Row Records owner Suge Knight hours before the shooting in Las Vegas, was boasting about the rapper's death.
After the documentary aired, fans took to Twitter to point out the resemblance between Tupac and Anderson. One of the Twitter users said, "Anderson looks exactly like Tupac! Like he got killed by his Twin."
On the night of September 7, 1996, gunmen opened fire on Tupac in Las Vegas. He was shot four times. The rapper died six days later.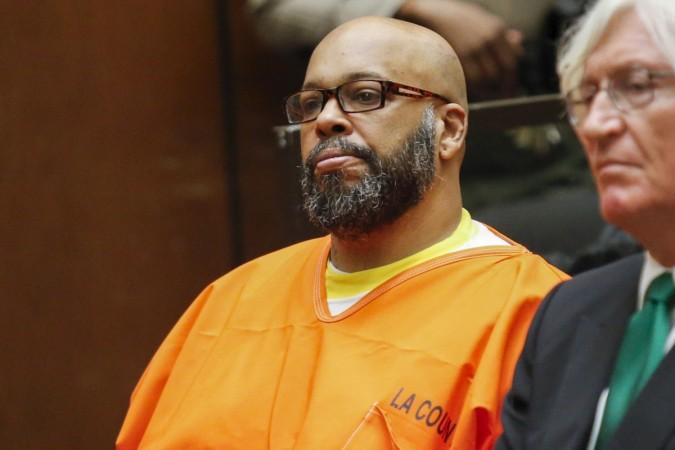 But fan theories claim that the rapper is still alive and hiding. Even Marion "Suge" Knight, who was with the rapper on the night of the incident, claimed in the documentary that 2Pac might be alive. Suge told Soledad O'Brien and Ice-T that he met the rapper at the University Medical Center of Southern Nevada.
"When Pac died...if he really did, ya know? I mean when I left that hospital me and Pac were laughing and joking. So I don't see how somebody can turn from doing well to doing bad," Suge said about Tupac.