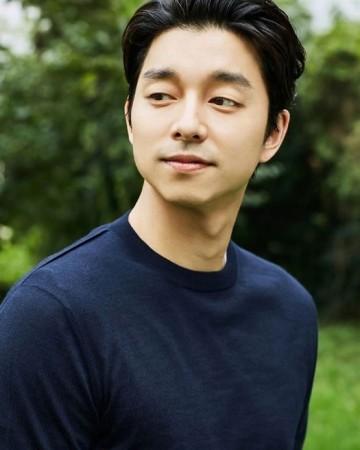 Actor Gong Yoo has expressed an interest to be a part of the Train to Busan sequel if it ever happens, and according to him the next instalment of the hit movie could focus on his character trying to live as a zombie.
Train to Busan had a bittersweet ending as it saw Gong Yoo's character Seok Woo falling on the tracks and transforming into a zombie, but his sacrifice cost the safety of his daughter. "I talked about this with Director Yeon Sang Ho, and I said that I thought my character Seok Woo might be living somewhere as a zombie. But Director Yeon said that when Seok Woo fell off the train, he broke his neck and died," Gong Yoo was quoted as saying by Soompi.
Talking about his encounter with zombies in the movie, Gong Yoo said filming fighting scenes was difficult as their bodies are always convulsing, thereby making it almost impossible to land a proper punch.
Gong Yoo has been quite busy this past year with projects such as A Man And A Woman and The Age Of Shadows, and he seems to enjoy the pressure that comes with talking up a lot of work. But the actor did admit that acting can sometimes become a lonely job. "Although we're always standing in front of the public and receiving their love, being an actor seems to be a lonely job. I'm getting through it wisely," he said, adding: "I'm usually tough on myself, but sometimes I'll say to myself, 'You've done a good job getting through it all'."
The actor will be next seen in Goblin.