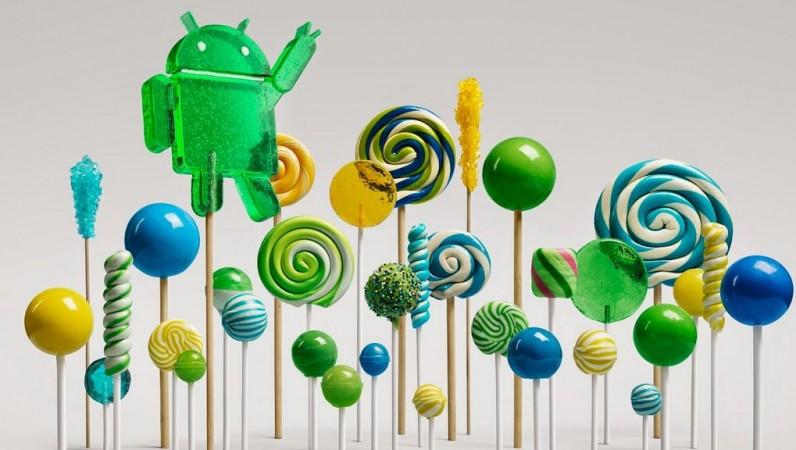 Google has just launched their two latest Nexus devices- Nexus 6 smartphone and Nexus 9 tablet in the Indian play store. Apart from a few material changes the most impressive attraction is the availability of Android Lollipop operating system (OS) on both the devices.
Since Google unveiled the first beta version of Android Lollipop at their June 2014 I/O conference, it picked up the sweet spot among the developers. Then codenamed as Android L, the Lollipop 5.0 edition of the Android operating system has acquired a lot of hum among the users.
It feels like Google has worked a lot on this edition and added tons of innovative features which is why Android fans are eager to have their hands on this operating system. But what are those features? Why is Google claiming that Lollipop is a major step up from its last edition, Android Kitkat 4.4? IB TIMES dug deep to come up with the following conclusions.
Better Email Integration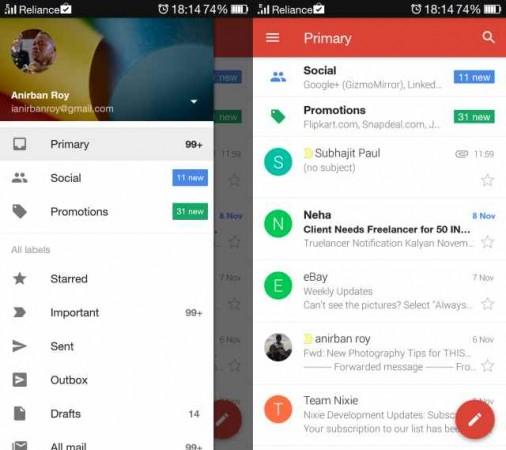 Google has finally found the right pulse. Synchronising email in a well laid interface is the most required feature from a smartphone. Of course Google features seamless integration too with Gmail but it didn't achieve the spot that the users demanded. Finally, by launching the new Inbox app and updating their Gmail client, Google has scored rather well.
By integrating the calendar sync with their latest Gmail and Inbox app, Google will remind you about every necessary detail through the calendar. Suppose you bought a flight ticket and booked hotels for the Christmas holiday, the new app will automatically mark the travel date and will keep reminding you to make sure you won't miss the flight.
Syncing the multiple email account would also be much easier. By enabling three different types of account, Lollipop will also have the option of creating a guest and profile account. With the guest account, Gmail will provide emails in sessions without archiving the emails. And, with profile account you can give away your device for checking emails. Before giving, you can restrict the device from making calls, viewing texts or restricting specific apps.
Better battery usage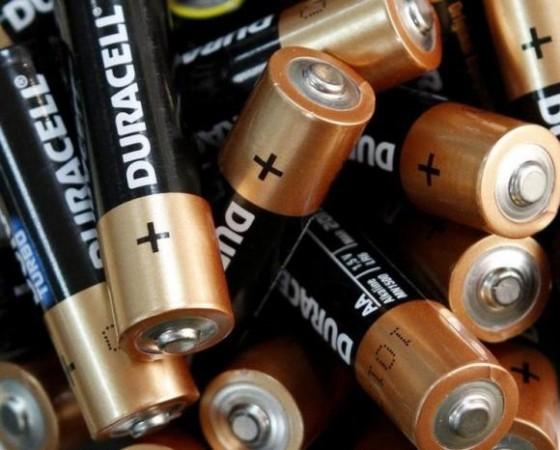 Another major concern that Google was trying to address in its last few versions was the improvement of its battery life. Jellybean was a major flop with hardware integration and battery consumption but they quickly made the required alterations with the Kitkat OS version. And with Lollipop, Google has introduced few new features which will make your Android smartphone work better than ever.
Now an Android phone with Lollipop OS will feature a battery saver which will extend your device life 90 minutes further without charging. It will also enable the device to indicate the estimated charging time and estimated time left before you need to charge the device.
Settings- new rapid round
The Lollipop integrates a new setting feature which will allow you to get the most frequently used setting by only swiping down the screen. It also integrates a battery remaining percentage icon on the list including necessary toggles like WiFi, Bluetooth and location settings.
The new setting feature will also allow you to manually adjust the brightness setting according to the ambience.
Better hardware integration with 64-bit support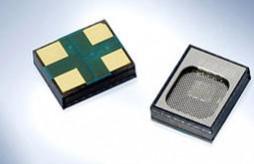 A few days back we published a report about NVIDIA Tegra K1 chipset's integration on Nexus 9 tablets. By installing the chipset Google is giving a green signal to 64-bit computing, the most essential feature of mobile computing. Though Apple introduced this feature with their previous OS version, iOS 7, Google has followed the 'better let than never' policy.
The 64-bit computing ability will allow the future system-on-chips with 64-bit capacity. These chipsets are actually more powerful and a better manager of system memory. Android Lollipop will also support ART (Android RunTime) Library which will be twice as fast as Dalvik, the previous version of Android Run Time. The users will also be able to switch between both the modes in Settings->Developer Options->Select Runtime. ART will reduce installation times, consume less storage and consume less battery life than ever.
Uncluttered design
Google has acted wisely by trimming down the interface to make the performance better. This minimalistic approach will take the Lollipop to a new milestone of success. The trimmed-down interface will work better across devices without making the screen size or resolution an issue. Lollipop will also feature realistic motion and shadows on top of the app icons to make them more impressive. Google also introduced new colours and a better looking notification panel with a touch of realistic animations.
Enhanced Security
If you regularly check the security headlines you will get to know that Android is usually known as the most vulnerable mobile operating system till date. The argument is completely baseless as Android has much better protocols and made with much better design language than several other operating systems we know.
But Google has decided to make it more secur than ever by adding a device encryption ability which will automatically lock your data on lost or stolen devices. The enforcing of all its application into SE Linux will also be able to provide better protection against malware and other vulnerabilities. SE Linux, a key feature of Samsung patented Knox technology, will also be able to protect the data by isolating it from the rest of the devices. Integration of Knox into Lollipop is a smart move and it may manage to fetch more users who preferred to stay out of Android mostly for the security concerns.
More Language addition
The Lollipop 5.0 operating system will add 15 more languages to its portfolio. With the introduction of Basque, Bengali, Burmese, Chinese (Hong Kong), Galician, Icelandic, Kannada, Kyrgyz, Macedonian, Malayalam, Marathi, Nepali, Sinhala, Tamil and Telugu, the Android-based smartphone will achieve more popularity than ever across India and other Asian countries.
The Smart Lock feature
This feature will appeal more to those users who already use multiple Android gadgets including wearables. The feature will allow the users to connect their devices and link the security features protection. This locking ability will be added to any Smartwatch, Bluetooth-based headphones or even smartcars.
The Smart Lock will allow you to unlock the device through your Smartwatch or using the improved face recognition technology that Google is using.
Stunning Media capabilities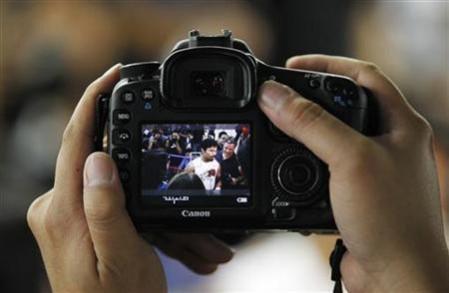 The Lollipop will add USB audio support through so now you can plug in your USB headphones, microphones, speakers, amplifiers to mix up music across eight channels. The OS will also support 5.1 and 7.1 sound systems. It also adds lower latency audio inputs to ensure better real-time music and communication abilities.
The Android Lollipop will also allow you to capture a full resolution frame of around 30 frames per second and will also support the necessary RAW image format like YUV and Bayer RAW. And most importantly, the latest OS will allow you to control capture settings for sensor, lens and flash for each frame.
And a lot more
It will give you access to use multiple payment apps by switching and also make payments through simple taps. The new version will add a necessary feature, print preview and page range selection support.
The enhanced new version will also allow you to access better keyboards with multilingual support, emoji input, and search key with improved apps.
A special note
This new operating system is presently available in two devices, Google Nexus 6 smartphone and Google Nexus 9 tablets. Both the devices are available for sale as of now. The Nexus 9 tablets are available in two capacities. The 16 GB WiFI only version is available for Rs. 28,990 and the 32GB LTE version retails for Rs. 44,900.
The Nexus 6 smartphones are available in two storage variety, the 32GB retails for Rs. 44,000 and the 64GB version is available for Rs. 49000.
Google has already released the Lollipop code to all the major manufacturers including Motorola, HTC, Sony and Samsung.
The devices getting an update are Nexus 4, 5, 7 and 10. HTC has announced ONE M8 and ONE M7 as the products to get the updates first. Sony said they will bring up to date all their Z series phones latest by January, 2015. Motorola will roll on the update for the entire Droid series and X, G and E smartphones. Samsung is also set to release the Lollipop update for few of its latest Galaxy devices.