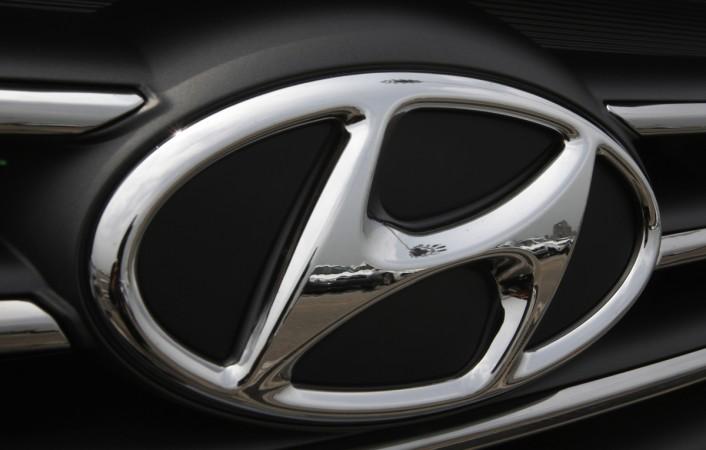 South Korean auto firm Hyundai's Indian arm topped the list of the best car and SUV exporters from the country in 2016, followed by the US auto major, Ford. While Hyundai India notched the first slot with exports of 1,51,266 units in 2016, Ford India held the second position with the exports of 1,37,997 units.
Also read: Indian auto sales plunge to lowest numbers in 16 years, as demonetisation bites
Hyundai, which exported 1,67,268 units in 2015, witnessed a dip of 9.6 percent last year. Ford India, which exports cars to 50 countries, recorded 39.2 percent growth in 2016 as opposed to the export of 99,166 units in 2015.
The third and fourth slots in the list of top 10 exporters from India last year were occupied by Maruti Suzuki, the country's largest carmaker, and Japanese auto major Nissan. Maruti Suzuki, which exported 1,07,205 units in 2016 saw a decline of 15.2 percent in 2016, from 1,26,422 units last year. Nissan India's export fell to 1,01,332 units last year, registering a dip of 10.3 percent from the 1,12,913 units exported last year.
The Indian arm of the German carmaker Volkswagen grabbed the fifth slot, while General Motors settled for the sixth position on the list. The seventh and eighth positions were held by Toyota and Mahindra, respectively. French carmaker Renault took the ninth slot, after showing a manifold growth, with 8,075 units exported in 2016 as against 89 units in 2015. The list was rounded off by Honda Cars India with 5,040 units exported in 2016.
Source: ET Auto