Akshay Kumar and Bhumi Pednekar are set to narrate a love story named Toilet Ek Prem Katha on August 11. But it looks like the makers are facing legal problems one after the other. A short film director had earlier accused the Toilet Ek Prem Katha makers for plagiarism. Now, a legal notice has been sent by a Rajasthani filmmaker for violation of the Copyright Act for the song, Hans Mat Pagli.
According to the filmmaker, the song in Akshay's movie has been copied from one in his Rajasthani movie that was released recently, DNA reported. Vipin Tiwari, head of Teetri Production, directed and produced a movie titled Laadli, which was released on April 7. The movie was themed on 'Save the girl child' issue and it was given 'U' certificate by the censor board.
Tiwari has forwarded a complaint to Indian Film and TV Producers Council (IFTPC), which has sought clarification from Neeraj Pandey, who co-produced Toilet Ek Prem Katha with Akshay.
"One of the famous songs in the movie, Hans Mat Pagli Pyar Ho Jaega, was approved in the favor of us by IFPTC and till date its registration is with us," Tiwari told DNA, adding that the upcoming movie copied it, which is a violation of the Copyright Act.
"Toilet Ek Prem Katha in its promo is screening the very song without permission of us. Also, the song of Akshay's movie has similar picturisation of the scene on Holi festival in Braj area which is similar to the picturisation in Laadli," Tiwari added. Now, the filmmaker wants the scenes to be removed from the Akshay-starrer movie.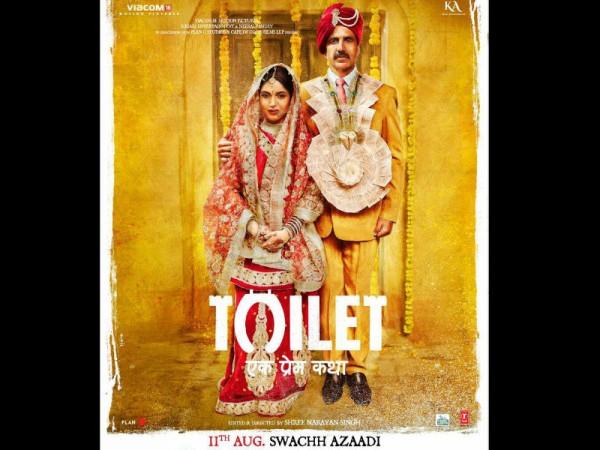 Before the issue regarding the plagiarism of the song, the makers of Toilet Ek Prem Katha were accused of copying the plot as well. DNA had previously reported that a notice was sent to Akshay's movie producers Viacom 18 Media by a Delhi-based legal firm Litmus Legal on behalf of a filmmaker, Praveen Vyas.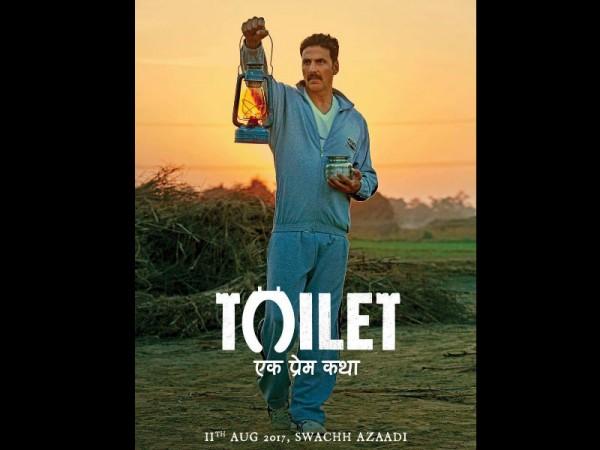 "I sent a notice to the producers after I saw the trailer. It had striking resemblance to my short film. And at several instances it was frame to frame similar," Vyas had told DNA. Vyas and his lawyers have alleged that the film has copied the plot of his short film, Manini.
Watch Toilet Ek Prem Katha's latest song, Bakheda: