Three people suffered severe burns after a few monkeys dropped a plastic bag, which contained crude bombs.
The incident took place on Thursday (July 19), when the monkeys were playing in the Manu Ka Purwa locality of Fatehpur in Uttar Pradesh. According to reports, the polythene bag had bombs that immediately explode on hitting any object or when they fall on a surface.
On the day the incident took place, 60-year-old Gulab Gupta was standing near a house along with his five-year-old grandson Samrat. The duo was waiting for the child's school bus to arrive when suddenly the monkeys dropped the plastic bag on them.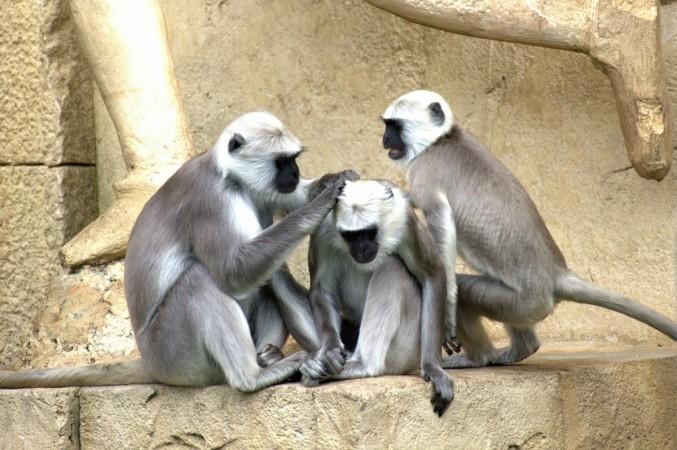 Gupta, Samrat, and another passerby suffered severe injuries in the incident.
The victims were immediately taken to a nearby hospital. They are undergoing treatment for burns and splinter injuries. The police are currently investigating the incident.
"The monkeys had possibly picked up the bag containing crude bombs from a garbage dump and were playing on the terrace of a house when they suddenly dropped it on the victims," The Times of India quoted said SHO Kotwali Suresh Chandra Omhare as saying
The five-year-old kid was the worst hit. "Doctors have said that the injured are out of danger but Samrat has suffered severe burn injuries," Omhare added.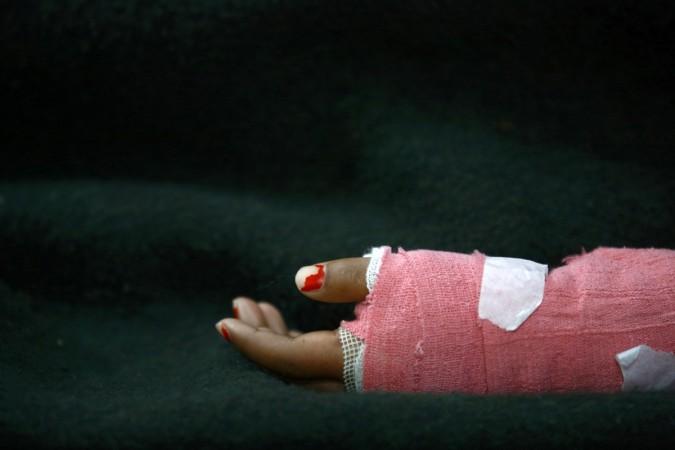 Meanwhile, the police have reached out to the municipal authorities and the forest department, so that the monkeys can be trapped as soon as possible.