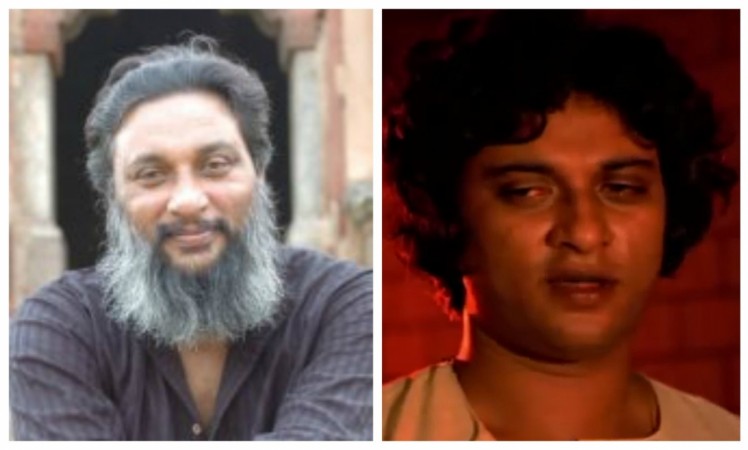 Alex Mathew aka Dr MM Alex, who played a pivotal role as a bus onwer in Mohanlal starrer super hit Malayalam movie "Thoovanathumbikal", passed away in Chennai on Tuesday, 23 June, following a cardiac arrest.
His funeral will be held on 25 June at St. Paul Orthodox Church in Kottayam.
Hailing from Kottayam, the small time actor also acted in other South Indian films and Hindi films. He was also seen in Thampi Kannanthanam-Mohanlal's blockbuster film "Rajavinte Makan".
He is known for more than 220 unique papers that dealt with spirituality, world peace, human rights, tourism and health.
Apart from being a film actor, he was also the founder of Vedik-India Society and Institute of Ancient Integrative Therapies Research.
Alex Mathews also served as the jury member of the National Film Awards.
He was a recipient of the Ambassador for Peace Award from the Universal Peace Federation and the Samskrita Mitra National Award.
Alex held a Phd in Indology and alternative medicines from the Michigan State University College of Human Medicine.
Alex is survived by his wife and two children who are settled in Chennai.
Watch Alex Mathew in "Thoovanathumbikal" below: