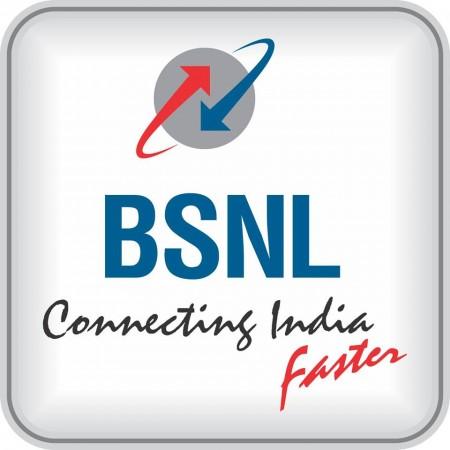 Indian telecom operator BSNL (Bharat Sanchar Nigam Limited) has inked a deal with Nokia to roll-out its 4G services in 10 telecom circles in India, which will cover the western and southern parts of the country.
Nokia will deploy the technology in Maharashtra, Gujarat, Madhya Pradesh, Chattisgarh, Goa, Tamil Nadu, Andhra Pradesh, Karnataka, Kerala and Telangana and will serve large cities, businesses, technology and tourist hubs. The 4G connectivity will be served to around 38 million BSNL subscribers.
"Hunger for consistent change and innovation provides the fuel to drive us towards excellence. With this in our core, we are striving to offer the best in class network speed, coverage and capacity using the best technology available," said Anupam Shrivastava, Chairman and Managing Director of BSNL.

"We are really proud to have technology partners like NOKIA with whom we are working in South and West Zone of the country, rolling out the latest single RAN Technology and further moving towards 5G, in direction with our aim to offer the best," he added.
BSNL has chosen Nokia for deploying the technology to cut the operational cost while supporting 2G, 3G and 4G connectivity on a single radio unit to the subscribers.
According to Nokia MBiT Index 2018, 4G contributed to 82 percent of data traffic in 2017. The monthly 4G data usage per user was nearly 11 GB per user. It is believed that the deployment will enable BSNL to meet this growing demand as it continues to support subscribers on existing 2G and 3G networks.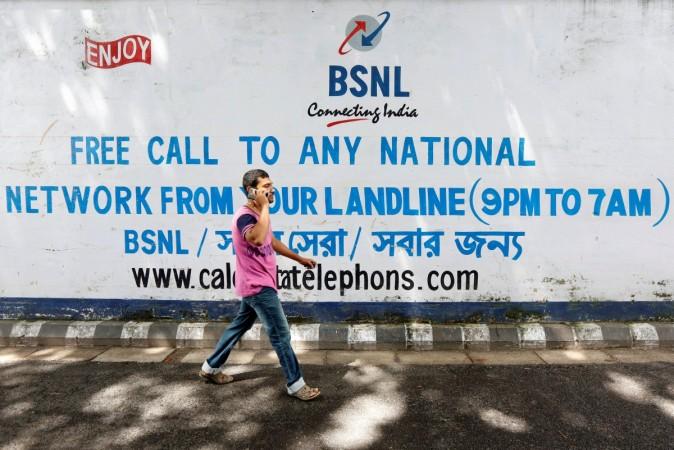 Back in 2017, Nokia and BSNL had signed a (MoU Memorandum of understanding) to develop the application of 5G for Indian users.
According to Nokia, BSNL users will experience a better HD-quality voice and faster call connectivity with the launch of the 4G network.
"We are pleased to continue our longstanding relationship with BSNL on this important project in India. The deployment of our technologies will enable BSNL to launch exciting new voice and data services, satisfying growing demand in India," said Sanjay Malik, head of India Market at Nokia.