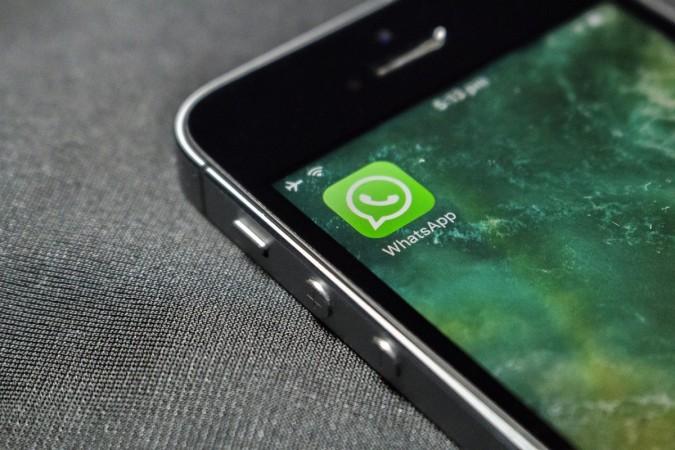 There are more than a billion people using WhatsApp around the world. It is the most popular cross-platform instant messaging app and any new feature that makes its way cannot be ignored. A series of new features have recently been introduced to the app, but the "Delete for Everyone" is a quite memorable one.
The message deleting feature was rollout last November, allowing users to erase messages on individual chat session or group session on all three platforms: Apple iPhones, Google Android, and Microsoft Windows phones. But the feature came with a limitation. Users could only delete a message for everyone within a 7-minute deadline.
If you wished you could delete that drunk message but it got later than seven minutes, this trick might just save the day. You can save the embarrassment of a wrong message sent over WhatsApp by deleting it even after up to 7 days. But if the recipient has already read that message, deleting it won't matter, but it's a useful trick nevertheless.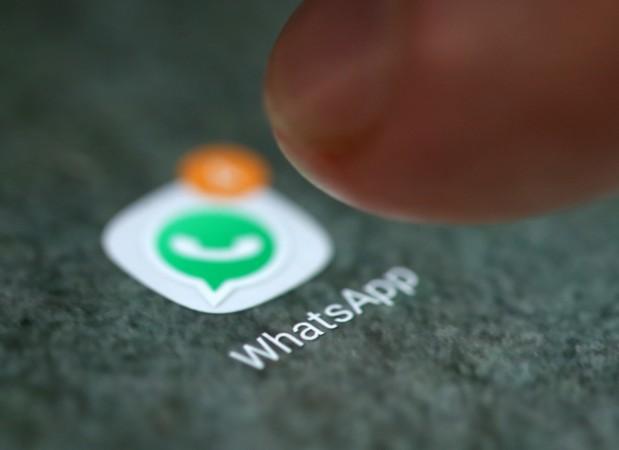 It's worth mentioning that this trick is an unofficial way of exploiting WhatsApp's "Delete for Everyone" feature, and the company itself allows deleting messages that are not older than 7 minutes.
Here's a guide to extend the said feature's time limit from 7 minutes to 7 days:
Step 1: Turn off the internet on your phone by disabling Wi-Fi, 4G or even 3G.
Step 2: Make a note of the date and time of the message you want to delete.
Step 3: Go to Settings and navigate to Apps and Notifications.
Step 4: Locate and tap on WhatsApp and select Force Stop for the app.
Step 5: Go back to the main Settings menu, and locate "Date & time"
Step 6: Disable "Automatic date & time" and change both to match the date and time of the sent message on WhatsApp.
Step 7: Once the device is backdated, go to WhatsApp, tap and hold on the intended message to delete and select "Delete for Everyone."
Do not forget to go back to the date and time settings to update the right one. Continuing to use the phone on a back date can affect your software update schedule among other things.
Source: Android Jefe via Gizbot