A week after Athiya Shetty and KL Rahul tied the knot, actor Suniel Shetty has penned an emotional note on the wedding festivities. He has also shared his thoughts on the kind of person Rahul is and the bond he shares with Athiya's family. Take a look at what he had to say.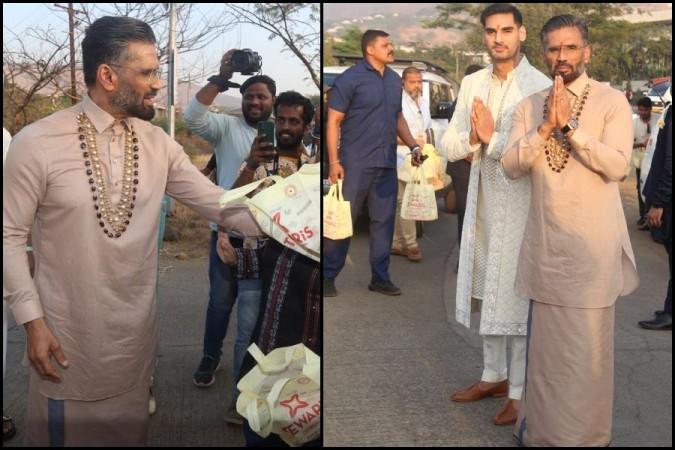 Suniel's emotional post
"Last week, our baby Athiya married the love of her life, Rahul, in a small & intimate affair at our family home in Khandala, surrounded by both sets of families & their closest friends. We're grateful for all the love & blessings that Athiya & Rahul have received, and as parents we wish them the very best for their future together. I'm thrilled to see how complementary their personalities are," he wrote.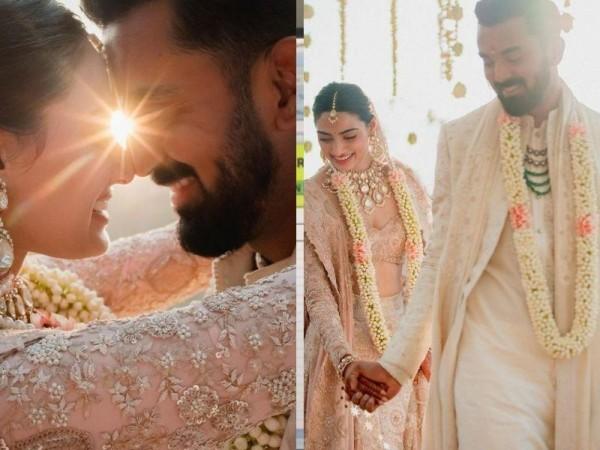 Heaps praise on KL Rahul
Shetty went on to add, "Despite having the adulation of the nation, Rahul remains humble. He's well mannered, intelligent, & extremely composed. Mana & Rahul are a riot together! Most importantly, like all athletes, he's seen ups & downs - which is something that will help him long after he's done with cricket. Athiya is blessed to have found such a loving family, because his parents are really just the nicest people."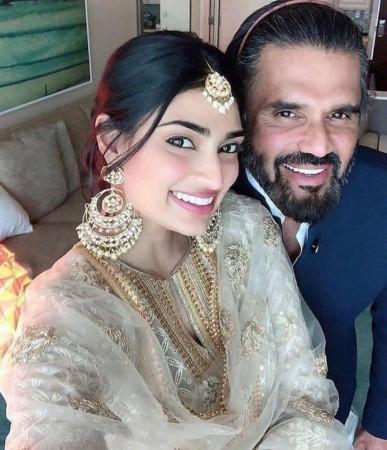 The Dhadkan actor went on to elaborate on his changing equation and title. He said that he never felt like a father-in-law but felt he gained a son instead. He also revealed that it might seem like the two like media attention but in reality they are just simple, rooted people.