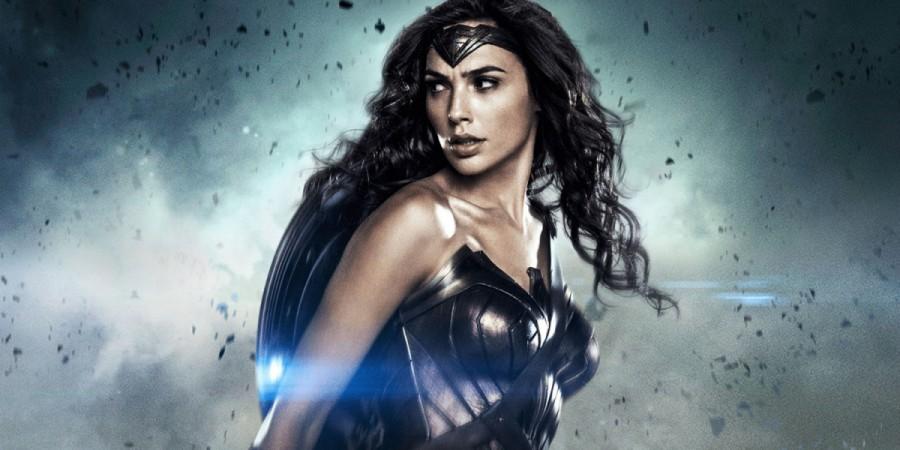 Congratulations are in order as Justice League actress Gal Gadot has revealed that she and her husband Yaron Versano welcomed a baby girl, Maya, into the world.
The Wonder Woman actress made the announcement via Instagram on Monday as she posted a picture of her family. The couple also has a six-year-old daughter, Alma.
Also Read: From Wonder Woman, Transformers to Guardians of the Galaxy Vol 2, 10 new movie trailers released this week [VIDEOS]
The photo shared by the actress shows Gadot and Versano holding Alma as she pushes her little sister's pram down a hospital corridor.
The picture was captioned: "And then we were four... She is here, Maya. I feel so complete blessed and thankful for all the Wonders in my life #family #newborn #greatful."
A day before the delivery, the actress struck a pose with her husband flaunting her baby bump.
Here's a look at a few occasions when the Wonder Woman showed off her baby bump:
The actress has been busy with her DC comic/Warner Bros movie, Wonder Woman. The solo movie deals with Wonder Woman's journey to the Earth, finding love, fighting Ares and more. The Wonder Woman movie is speculated to see Ben Affleck's Batman inviting Wonder Woman to search for other superheroes for the epic battle.
Gal Gadot's Wonder Woman trailer was released recently. The movie is scheduled to hit the theatres on June 2.