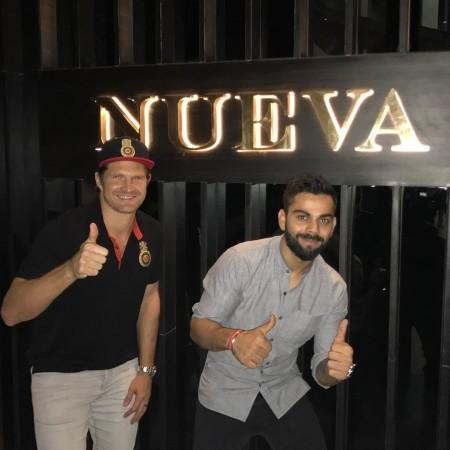 Indian cricketers are enticed by the restaurant business glamour. From the God in cricket-crazy India, Sachin Tendulkar, to skipper Virat Kohli, many of them have tried their luck in this field. Fans may be glued to screen during their innings but certainly, aren't lining up at their restaurant.
Here are five well-known Indian cricketers' restaurants that aren't as good as their performance on the field:
Virat Kohli
The Indian skipper may be India's favourite on the field. But, restaurant Nueve, that he launched earlier this year, the first restaurant in India to serve South American food, is not so popular among the fans.
Sandeep Goyal in an IANS report writes, "To be honest, the food disappointed. Seriously disappointed. The portions were small. Too little to pass-around. And the food descriptors, basis which we had ordered the food, were exaggerations all the way. The dishes were just ordinary. Well presented. But insipid to taste. Style, yes, substance no. We were not new to the cuisine, having partaken some really exotic stuff during our recent trip to Peru. The dishes at Nueva lacked authenticity. And taste."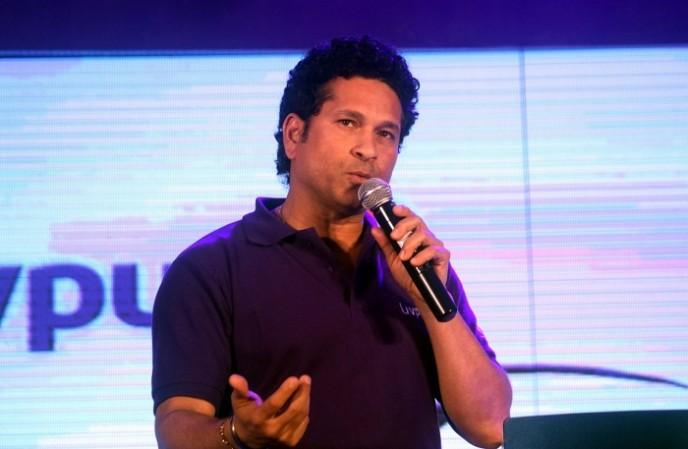 Sachin Tendulkar
Sachin Tendulkar inaugurated his restaurant Tendulkar's in 2002 in Mumbai. The former cricketer's venture started in partnership with well-known hotelier Sanjay Narang. The closure of the said restaurant came two years after his café named Sachin's closed due to poor response from consumers.
A source told Mint, "It didn't end up the way we had expected...Commercially, it was not a success."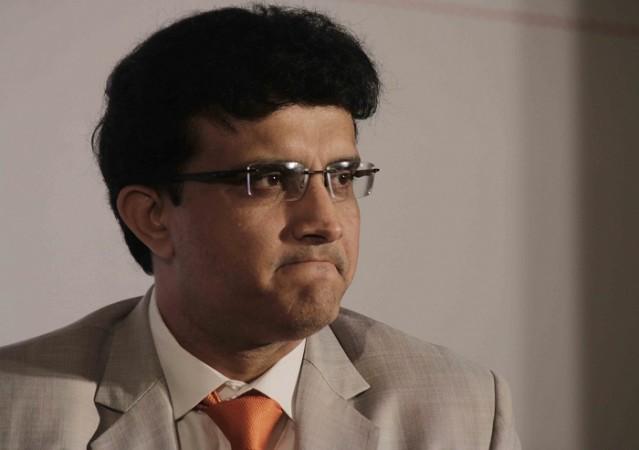 Sourav Ganguly
Former Indian captain Sourav Ganguly's restaurant too had a similar fate. In 2004, he came up with Sourav's - The Food Pavilion in Park Street. It was shut down in 2011 in a city that literally worships him. The Food Pavilion had four levels, with different restaurants and a bar.
According to IANS, his brother Snehashish Ganguly said, "Sourav is very busy. I am also busy. We were not getting time to run it properly. So, we took this business decision."
Gaurav Marya, the president of Franchise India told Mint, "There were far bigger expectations from Sachin's and Sourav's (outlets) and they have not lived up to the expectations... People expect a larger-than-life delivery and it doesn't happen as a restaurant is a restaurant."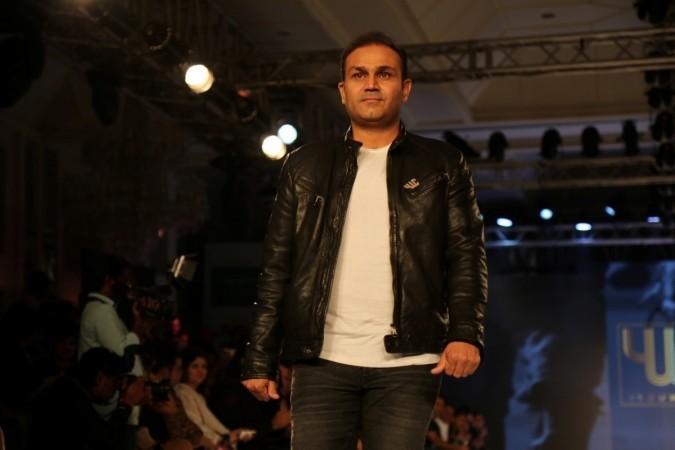 Virender Sehwag
Virender Sehwag too followed the footsteps of Sachin Tendulkar and started a vegetarian restaurant called Sehwag's Favourites in Delhi. However, his restaurant too did not work well. Not only was the restaurant shut down, but Sehwag also moved court against his partner and his firm Creative Strides Taste Buds.
Latika Khaneja, the director of Collage Sports Management which handles Sehwag's account said, "It's a case of pure cheating. I cannot discuss this any further as the matter is in court."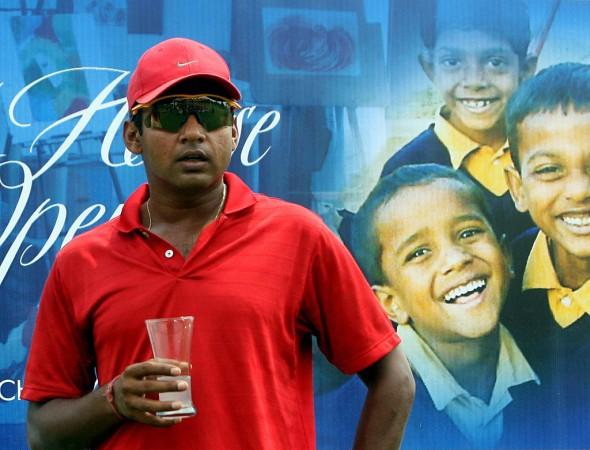 Ajay Jadeja
Cricketer Ajay Jadeja had started Italian restaurant Senso in Delhi. According to India Today, the grandson of former Prime Minister Lal Bahadur Shastri was one of the investors in the restaurant. However, the restaurant wasn't able to attract diners regularly.