Javeed Ahmad Dar, a BJP leader was shot dead by terrorists in South Kashmir on August 17. He was BJP's constituency in-charge in the district, and his untimely death came as a real shocker to the BJP faction in the state.
BJP calls the incident barbaric
BJP's media cell head in Kashmir Manzoor Ahmad revealed that Dar was shifted to a hospital after being shot by terrorists. However, he died of his injuries.

BJP has termed the incident barbaric, and they condemned the killing of Javeed Ahmad Dar, Constituency President, Homshalibugh in Kulgam.
"One more coward attack on our Activist from District Kulgam namely Shri Javaid Ahmed Dar, Constituency President who succumbs to injuries. The sacrifices of our Activists will never go in vain. These Anti-national elements will never be successful in their wrongdoings," posted Ashok Koul, BJP State General Secretary.
Third successive attack on BJP workers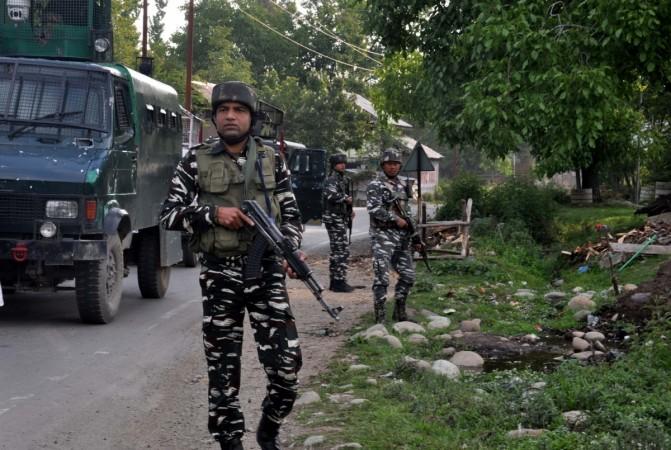 Today's killing was the third selective attack on BJP workers in Jammu and Kashmir. On August 12, a group of terrorists had attacked BJP leader Jasbir Singh's house with a grenade at Khandli bridge Chowk in the heart of Rajouri town of Jammu and Kashmir. Five of Singh's family members were injured, and a minor was killed in the attack.
The deceased, identified as two-year-old Veer Singh son of Balbir Singh, was the nephew of BJP Mandal president Jasbir Singh, an ex-serviceman whose house was targeted by the terrorists.
On August 9, BJP leader and his wife were killed in a terrorist attack in South Kashmir's Anantnag district. BJP's Kisan Morcha president of Kulgam, Gulam Rasool Dar, and his wife died after terrorists fired bullets at the couple in the Lal Chowk area of Anantnag.