Tata Consultancy Services (TCS), India's largest IT company, is discontinuing its hybrid work policy, necessitating that employees return to the office five days a week starting October 1, 2023. This decision was communicated to employees through an internal memo in mid-September, citing the need for enhanced collaboration and innovation as the driving force behind this shift.
The news has elicited mixed reactions among TCS employees. Some welcome the change, believing it will boost their productivity and strengthen connections with colleagues. Conversely, others express concerns about the potential impact on their work-life balance and overall well-being.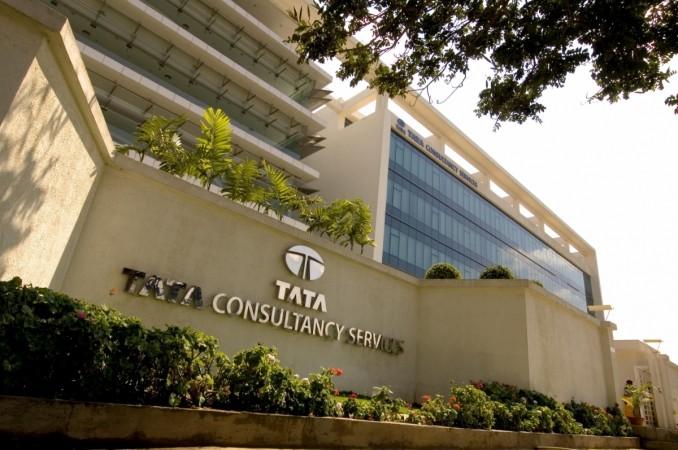 "Worst decision I would say! This is not going to retain talent. According to one report 80% of people in the USA want to Work from home and this case would not be very different in India. So they are missing the point of productivity. That's why Meta is also betting huge on digital connections. There is a significant reason," one user wrote on X.
"Then TCS will see massive attrition in coming months. Such decisions are being made to stabilize real estate market players as WFH has reduced demand for office space," another wrote.
But not all were against the decision.
"That's a good decision. Hybrid models are not working these days!" wrote one user on X.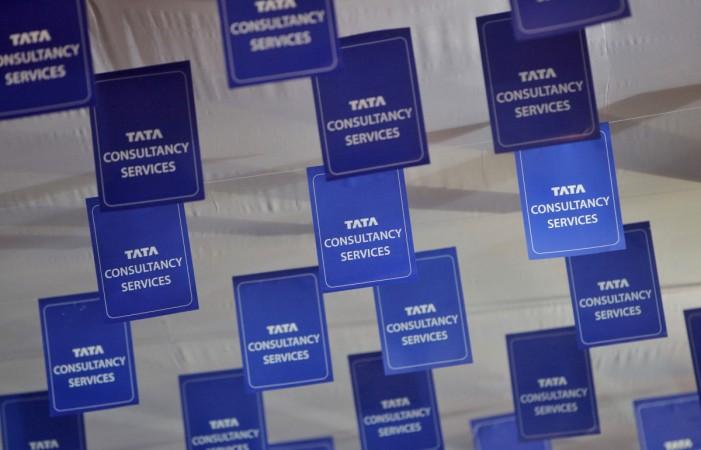 "When employees, unfortunately, don't understand the benefits of office presence orgs have to intervene. Sitting at home working ruins careers & changes the basic cultural fabric of an org," another user wrote.
It's worth noting that TCS is not alone in this move. Several other prominent Indian IT firms, including Infosys and Wipro, have also recently announced their transition back to a traditional five-day work week. This shift signals a broader trend in the Indian IT industry, indicating a return to pre-pandemic working norms.