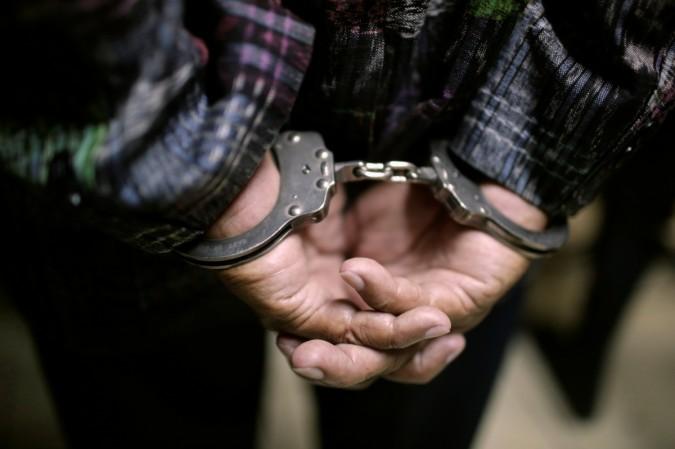 In a bizarre incident, a construction worker was busted for peddling drugs when he filed his IT return of Rs 40 lakh in Bengaluru. The IT department noticed that the man had not declared the source of his income and following which they later notified the police about the incident. The police who kept an eye on him for a few months, seized 26 kg of marijuana and almost Rs 5 lakh in cash when they caught him red-handed.
The 34-year-old migrant, identified as Rachappa Ranga and his accomplice, Srinivas aged 47 from Chamarajnagar district, were arrested in Koramangala. The police have said that two accused have been peddling drugs for more than 10 years and their main customers were college students and office goers. According to the Hindu, the two drug peddlers resided in Chandapur area where they also stocked their marijuana.
Despite being a labour worker, the accused Rachappa rented a villa, owned a car and even had a property in his village. He was also heavily involved in smuggling marijuana from his native town of Pushpapura village in Chamrajnagar district.
The accused who studied till class 10 found a way to make huge money by smuggling drugs to Bengaluru from his native place. However, soon after he made money from selling drugs, he quit his job as a construction worker.
The incident came to light when he filed his income tax returns and declared Rs 40 lakh as his annual income. This triggered the police to keep a lookout for his day-to-day activities. He also had an accomplice Sashu, a marijuana supplier, who is still at large.
The police were notified of Rachappa and his men arriving at 80 feet road in Koramangala. Following which, he was nabbed. According to Financial Express, Rachappa told police that he sold 30 kilos of marijuana every month and even sold a kilo for almost Rs 35,000. He also said that that he paid Rs 40,000 as his house rent.