Indian multinational steel making company Tata Steel paid bonuses worth £25 million to its top European managers. The "retention" bonus was reportedly awarded to about 100 top managers at the UK and Dutch offices.
The details of the payments made were leaked by a Dutch whistle blower, after which the company admitted that these bonuses had been paid to senior managers, reported the Financial Times. Additionally, the officials at Tata Steel also said that the retention bonus had been paid as per the terms and conditions of the said managers' contract.
When FT got in touch with the officials regarding the payments, the website was shown a letter that Tata Steel's chairman Andrew Robb had sent to the employees of the company on Wednesday, July 12. The letter said: the company offers "a range of short and longer-term incentives for employees at all levels so we can attract and retain the appropriate skills for the future."
It also explained that its older plans weren't working in favour of Tata Steel and numerous senior managers leaving the brand was worrisome. The "retention" payments have hit headlines as it comes at a time when UK workers have been taking pension cuts to keep the British business floating. The employees of the steelmaker had earlier voted for the closure of the £15 billion retirement plan to keep the Port Talbot steelworks in south Wales alive.
Speaking of Tata's decision to pay bonuses to its senior managers, a spokesperson for the Community trade union said that it is a shameful act considering the steel industry is currently facing massive uncertainty.
"If these reports [about the loyalty payments] are true, then Tata Steel managers should hang their heads in shame. Steelworkers have taken tough decisions to secure the future of our industry, yet it seems management don't want to share the burden. Stuffing their pockets with millions of pounds in bonuses is a slap in the face to every one of Tata's loyal steelworkers," the spokesperson told FT.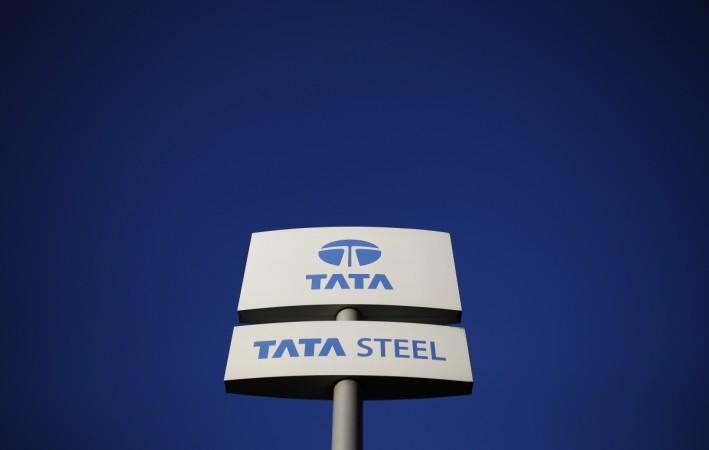 "That money would be better spent on new investment and to reward those workers who have already given up so much to help protect their industry."
The Unite trade union added: "It's remarkable that bonuses of such kind have been paid out to senior bosses at a time of great upheaval and uncertainty for the company. Workers on the shop floor whose livelihoods have been hanging by a thread and pay frozen will understandably be less than impressed."