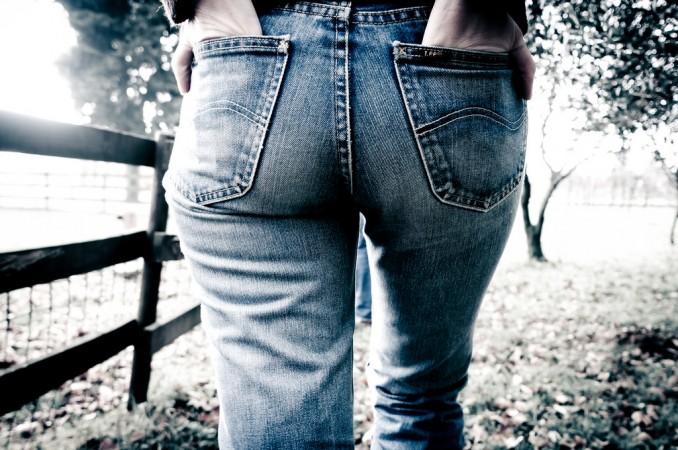 Target has recalled as many as 30,000 pairs of "super skinny" jeans for girls after customers complained that the clothing item is leaving their legs with cuts.
The Cat & Jack brand jeans featured gold metal stars on both legs, which could come off making customers vulnerable to laceration hazard.
US Consumer Product Safety Division ordered the product to be recalled on March 7.
"Consumers should immediately stop wearing the recalled jeans and return them to any Target store for a full refund...The firm has received six reports of metal stars detaching, including five reports of lacerations," read the recall notice, according to Fox News.
Here are a few other clothing items that were recalled:
Gap T-shirt
In 2012, a t-shirt was pulled from Gap store shelves because it had "Manifest Destiny" written on it. Native American activist Renee Roman Nose had said that the slogan was justifying a policy that led to the murder of millions of indigenous people.
Concentration camp pajamas
The famous Galician fast fashion retailer Zara had to apologize after its concentration camp pajamas received flak.
"We honestly apologize, it was inspired by the sheriff's stars from the Classic Western films and is no longer in our stores," the store had said in a post on Twitter in 2014.
"Eat Less" T-shirt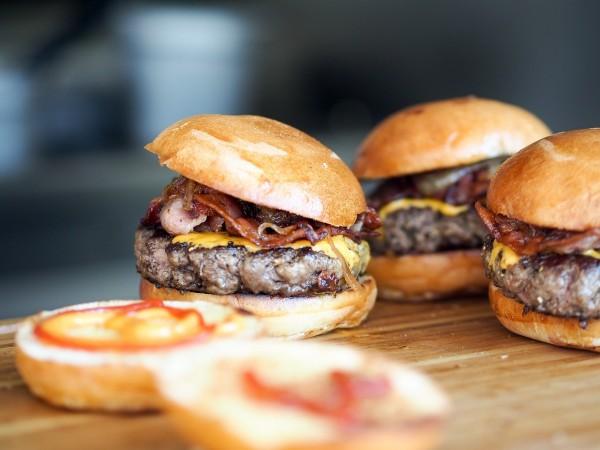 In 2010, Urban Outfitters has to pull down a t-shirt saying 'Eat Less' from shelves after people labeled it distasteful.
Depression crop top
Urban Outfitters landed in a soup again in 2014 after it started selling t-shirts written 'depression' all over them.
"Hey everyone, we hear you and we are taking the shirt down from the site," the company had apologized, according to fortune.com and explained it was designed by a brand called Depression.
Adidas shackle shoe
The sneakers called JS Roundhouse Mids had rubber shackles. Yes, you read that right. In 2012 Adidas withdrew plans to sell this sneaker many people including civil rights activist Rev. Jesse Jackson criticized the design saying the chains looked very similar to those used to restrain slaves.