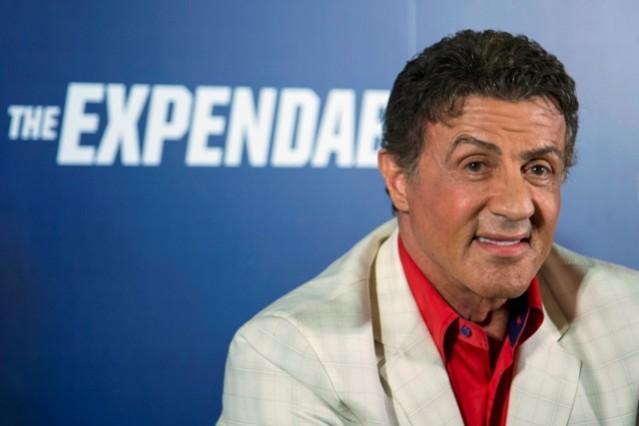 Hollywood actor Sylvester Stallone became the victim of a death hoax once again after fresh rumors started spreading like wildfire on social media that he had died of prostate cancer.
The 71-year-old Rambo actor is very much alive. The actor took to Twitter and Instagram to refute rumors about his death. "Please ignore this stupidity... Alive and well and happy and healthy... Still punching!" he wrote.
It seems like a fan poster of his upcoming film Creed II, the latest from the Rocky series, that he has shared on his Instagram page might have confused his fans and triggered rumors of his death, according to The Sun.
In the poster, the legendary actor and Dolph Lundgren (Ivan Drago) are seen standing behind their proteges (played by Michael B Jordan and Florian Munteanu), who are getting ready for a fight.
"Fight time ...FANPOSTER!!! Not official #creed 2 #healthylifestyle #rockybalboa1976," he wrote.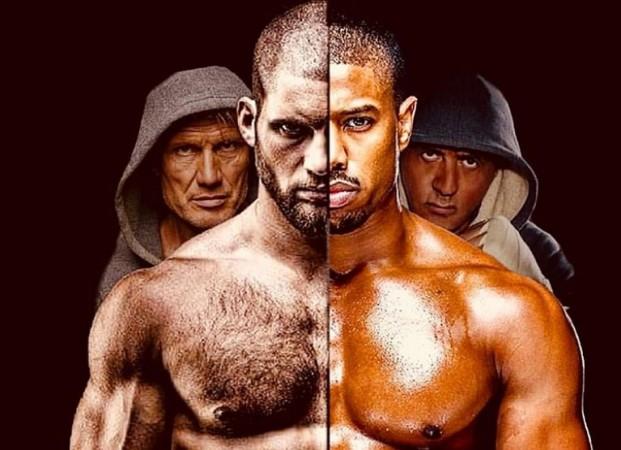 There is not an iota of hint in the poster about Sylvester Stallone's possible death even in the movie but people took to social media to express their grief, creating panic among fans.
And then He gets failed in his Escape Plan. Prostate Cancer Ended The Expendables Finally!
RIP Sylvester Gardenzio Stallone
Favourite Actor He was! pic.twitter.com/WWxrzyvkoS

— Muhammad Osman (@Osmanmani89) February 19, 2018
It may be mentioned that Sylvester Stallone had fallen a victim to death hoax in September 2016 after rumors started doing the rounds that he had died in his LA home. He had to post a photo of himself with Russian professional boxer Sergey Kovalev to dismiss the rumors.
The sick rumors started after a website known for publishing fake news started it.
Dozens of celebrities have fallen victim to death hoaxes. They include John Cena, Vin Diesel, Arnold Schwarzenegger, Angelina Jolie, Rowan Atkinson, Jackie Chan, Nicolas Cage, Jim Carrey, and Will Smith.