Celebrities are nothing without their fans. The bigger the star, the bigger the fan base, but everything comes with a big prize, even stardom. Some of the die-hard of these stars become so obsessed with their favourite celebrity that it turns them into bona fide stalkers.
Check out some of the famous Bollywood celebrities whose super fans turned into creepy stalkers.
Sushmita Sen
In 2008, the stalker of the former Miss Universe and Bollywood diva Sushmita Sen sent her expensive gifts, but what shocked her is when she received a wedding dress with complete accessories. The gifts were followed by a threatening letter from the fan in which he said that he will kill himself if she rejected his marriage proposal.
The Main Hoon Na actress filed a police complaint.
Disha Patani
Disha Patani is just couple of movies old in Bollywood and within no time, she has managed to create a huge fan base, including some creepy and obsessive fans. Recently, a fan stalked her when she visited Delhi. Initially, she ignored the stalker, but later when the fan had a fight with the hotel staff, where she was staying, leaving her stunned.
"I am relieved that the episode is over. I am deeply overwhelmed by the love of the fans. When I got to know about it, I was in for a shock. It was an unpleasant experience," she told Mid-Day.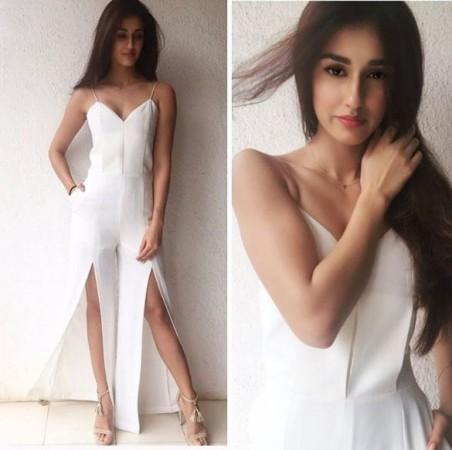 Katrina Kaif
In 2009, a fan stalked Katrina Kaif everywhere for almost a year. From her house to all the events, the fan followed the Tiger Zinda Hai actress. Once he even told Katrina's staff that the actress has invited him to her residence.
"He was the same guy who had come to my house. He keeps following me and reached the multiplex this time. The police warned him to stay away, but he doesn't understand. I don't know what he wants. It's terribly disturbing," Katrina said, according to The Times of India.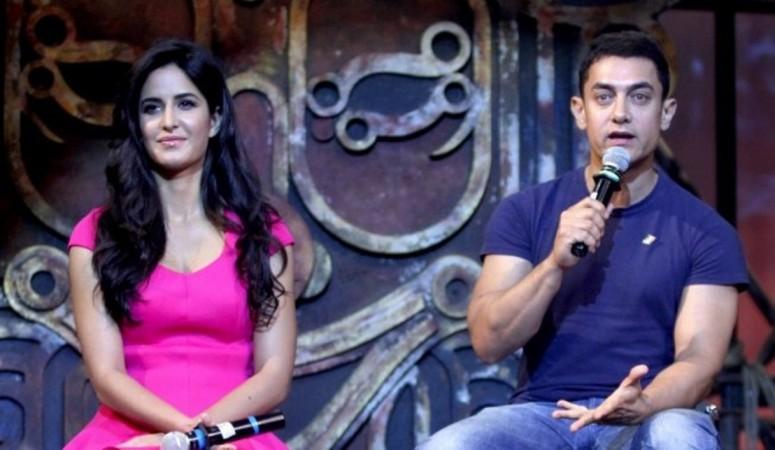 Hrithik Roshan
The Greek god of Bollywood was stalked by a Russian fan, identified as Anna. In 2013, she stalked him and lurked around his residence. She even tried to get into his office. She became aggressive when she was denied the entry that prompted Hrithik to file a police complaint against the fan.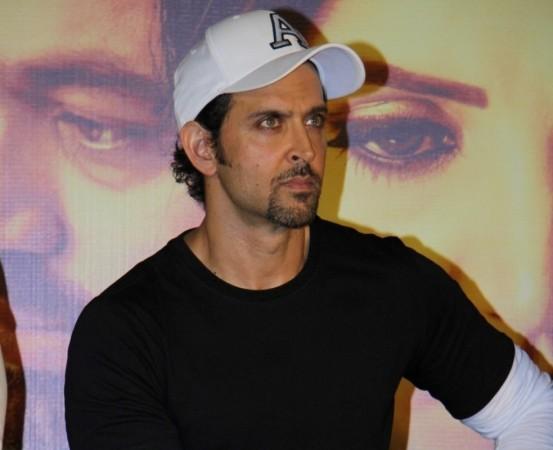 Shahid Kapoor
A fan, who was later identified as the legendary actor Rajkumar's daughter Vastavikta Pandit, stalked the Padmavati actor. Vastavikta scaled the wall of Shahid's house and claimed to be his wife. Shahid handled it for nine months and later filed a police complaint against her.
"She moved into a house next to his building, introduces herself as his wife, blocks his car's path and even follows him to his shoots," a source was quoted as saying back then.

Abhishek Bachchan
Abhishek Bachchan and Aishwarya Rai's wedding was a grand affair, but their function turned ugly when a fan named Jhanvi Kapoor slashed her wrist outside Amitabh Bachchan's residence Jalsa in Mumbai. The fan even claimed that she is Abhishek's wife. The police had to later intervene in the matter.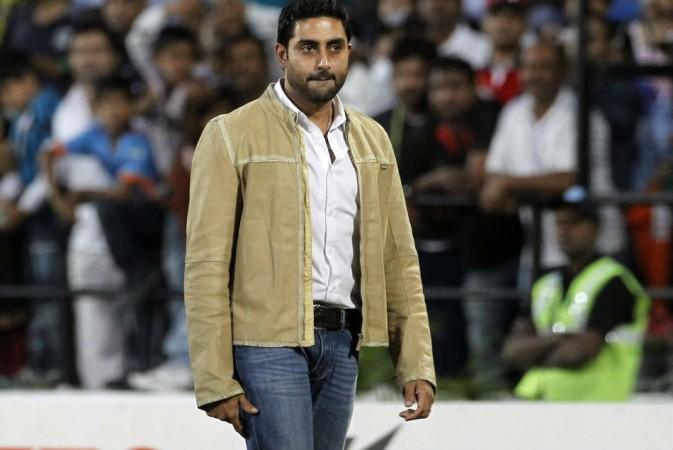 Akshay Kumar
An under-aged girl stalked the Toilet Ek Prem Katha actor for one year. To meet Akshay, she ran away from Lucknow and tried all possible methods to meet her favourite star. When she was unable to meet the actor, she slashed her wrist outside Akshay's residence. Akshay was informed about the incident and he immediately rushed her to the hospital.