External Affairs Minister Sushma Swaraj has yet again reached out to a youth to help fulfil a dream that was being hindered by visa problems.
This time Swaraj helped a 17-year-old girl by getting her visa confirmed from the US Embassy so she can pursue higher education
Swaraj to the rescue
The student, who has been identified as Bhanupriya Haritwal of Jalalpur village in Rajasthan, had been offered a scholarship worth Rs 1 crore by her state government for acing her Class 10 state board exams in 2015.
The scholarship had been offered to Haritwal, who had secured the second rank, and two others, said a press release from the Rajasthan government.
According to the release, Haritwal wanted to pursue a four-year computer science course from the California State University in the US. But when her father Sohan Lal, a teacher at a private college in the Sikar district, applied for the education visa, the US embassy rejected her the application twice.
Left with no choice, the girl's family approached the MP of Sikar.
"The girl had cleared the internal test conducted by the California State University and then applied for the visa. But it was rejected twice by the US Embassy," Sikar MP Swami Sumedhanand told news agency PTI.
"The family had approached me, and I took up the case with the external affairs minister who helped her securing the visa yesterday," said Sumedhanand, adding that Haritwal is a very talented girl.
The release also said despite belonging to a middle-class family and completed her schooling education in a Hindi medium institution, Haritwal had secured scores in SAT and IELTS good enough to secure admission at the California State University.
International Business Times, India, has reached out to Haritwal to ask her about the help given by Swaraj. No response has been received so far.
Haritwal is not the only person who has received help from Swaraj in times of need.
Perennial helping hand
In July 2016, the Union Home Minister's office had reached out to Pakistani bride Sadia Khan who had sought help from Sushma Swaraj on July 4 after the Indian Embassy rejected her visa application twice thus putting her marriage, which was scheduled for August 1, at stake.
Before that, India had issued a medical visa to a 2.5-month-old Pakistani baby suffering from a heart disease after the child's father sought help from Swaraj.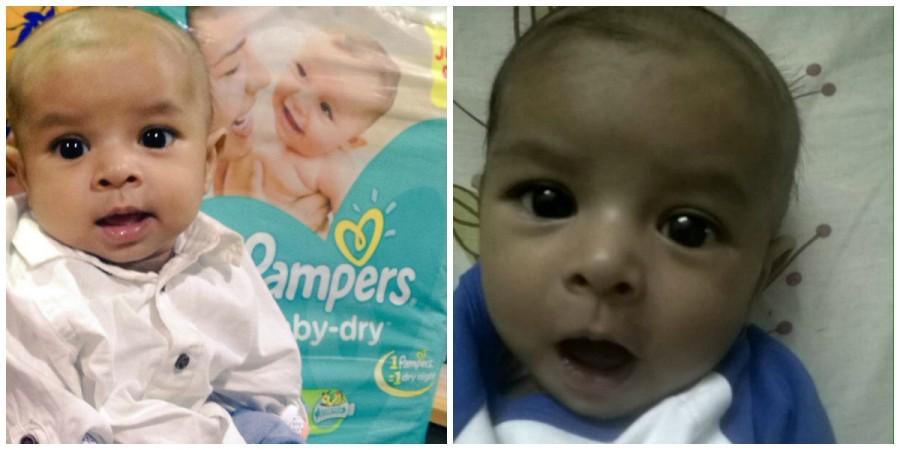 In 2016, Swaraj had also directed the Indian Embassy in Washington to issue a visa to US-based Abhai Kaul so he could attend his father's funeral in India and perform the last rites.
That same year, Swaraj had also helped a Pakistani bride named Priya Bachani travel to India for her wedding. It was over media reports that the bride's family had failed to get a visa due to the escalation of tensions between India and Pakistan following the Indian Army surgical strikes and the Uri attacks.