Sushant Singh Rajput, who is happy with the success of his latest release Kedarnath, has reportedly made an attempt to reconcile with his ex-girlfriend, Ankita Lokhande.
Sushant recently congratulated Ankita for her role in Manikarnika. This is apparently the first time the actor tried to communicate with her after their much talked about breakup. Sushant wished her good luck on Instagram, and the actress also replied to him wishing the same.
However, a friend of Ankita is apparently not happy about Sushant trying to communicate with her as it had taken her much time to move on, and this might again push her to sadness.
"Ankita and Sushant's breakup was a big blow to her. She never saw it coming. Now when she has finally moved on and is trying to build a movie career, Sushant should just let her be," the publication quoted a friend of Ankita as saying.
"It looks absolutely great Ankita. I'm extremely happy to see this. May god bless with lots of success and happiness," Sushant commented on Ankita's picture from the film. "Thank you sushant and I wish you the same," she replied.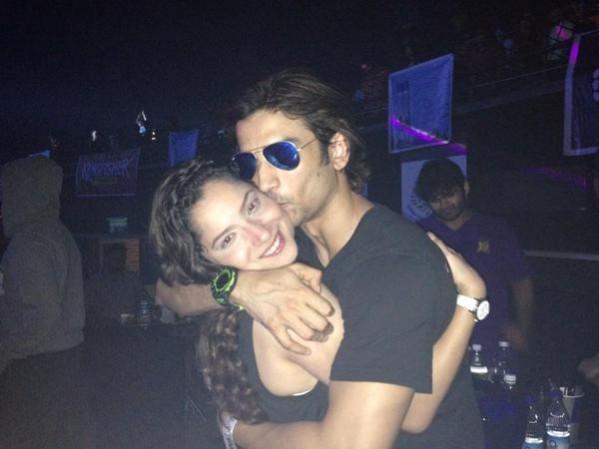 Sushant and Ankita had dated each other for six long years, but the relationship ended for reasons not confirmed. However, there were rumours that it was Ankita's alleged over-possessiveness that had badly affected their bonding. Some reports had suggested that it was Sushant's growing closeness with Kriti Sanon that was the reason behind the split.
Nonetheless, it is you to guess if Sushant's congratulatory words for Ankita are a sign of willingness to bond with her again or it is just a gentleman's gesture.