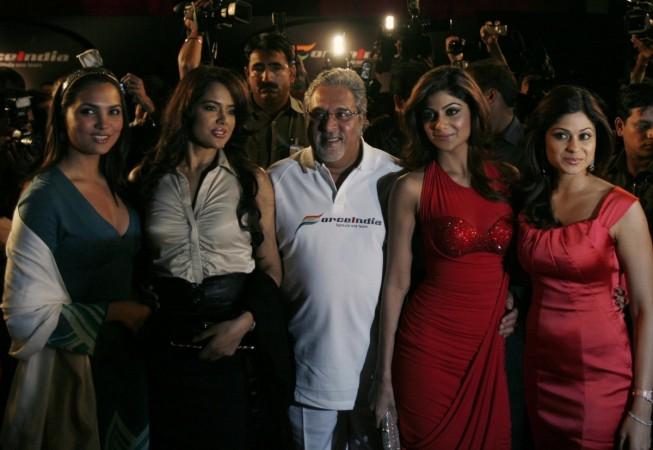 Vijay Mallya, arrested and released after a few hours in London a few days ago, now faces fresh trouble, with the Supreme Court directing him to be present on July 10. The case pertains to lenders moving the top court last year alleging Mallya violated various lower court orders by transferring $40 million received from British liquor firm Diageo in February 2016, to his children.
The lenders had said that Mallya should have used the money to repay loans his companies owe to them.
Mallya was arrested on April 18 in London in response to requests by the Indian government because of charges of misappropriation of funds by him. "Officers from the metropolitan police's extradition unit have this morning arrested a man on an extraction warrant. Vijay Mallya, 61, was arrested on behalf of Indian authorities in relation to accusations of fraud," Scotland Yard said in a statement.
The transfer of $40 million by Mallya to his order was in gross violation of orders passed by the Debt Recovery Tribunal and the Karnataka High Court, attorney general Mukul Rohtagi had told the apex court.
The background
In 2013, lenders, including State Bank of India (SBI) had moved an application at the Debt Recovery Tribunal (DRT) in Bengaluru, seeking directions to Mallya and his companies to recover the money owed to them (the banks).
Besides, SBI had also filed applications seeking his arrest and impounding his passport, for "defaulting" on repayment of loans.
Even as the cases were going on, Diageo, which had acquired United Spirits Ltd. (USL), agreed in February 2016 to pay $75 million to Mallya in return for him stepping down as the chairman of USL.
A month later, the DRT restrained Mallya from withdrawing the $75-million, only to realise in July that he had already withdrawn $40 million out of the "sweetheart deal". It then directed Diageo Plc to deposit with it the remaining $35 million.
In January this year, the DRT passed orders authorising banks to recover Rs 6,203 crore from Mallya and his companies he owed to them.
"I hereby ask the bankers to start the process of recovery of Rs 6,203 crore at the interest rate of 11.5 per cent per annum from Mallya and his companies including UBHL, Kingfisher Finvest and Kingfisher Airlines," DRT Presiding Officer K Sreenivasan said in his order, according to a PTI report.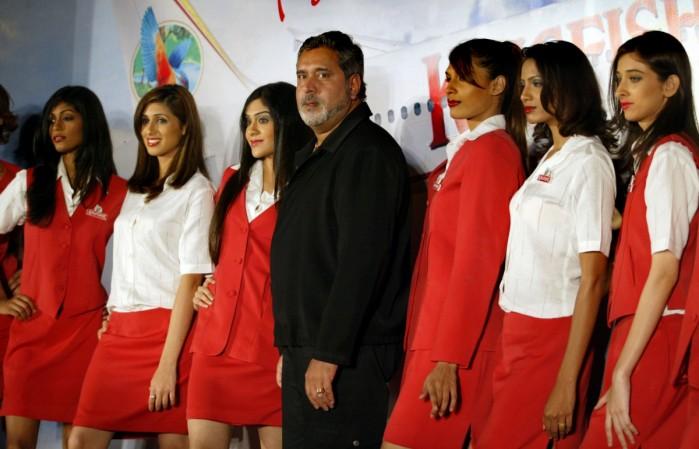 Mallya flees India
Amid court orders and proceedings to recover dues owed by him and his companies, Mallya flew to London in March last year, cocking a snook at Indian authorities.
"He has left the country on March 2, the day we moved our application for impounding his passport. He has tremendous assets in the UK. So in all likelihood he should be there," India's attorney-general Mukul Rohatgi told the Supreme Court.
Banks refuse to budge, reject one-time settlement
Bloomberg reported that Indian lenders rejected his offer to pay Rs 6,868 crore in April 2016 to settle the dues even as the Indian government was tightening the screws on him.
Arrested, but only for a while
Efforts to bring him to India and face trial met with limited success when the British authorities arrested him last month but he managed to secure bail within hours.