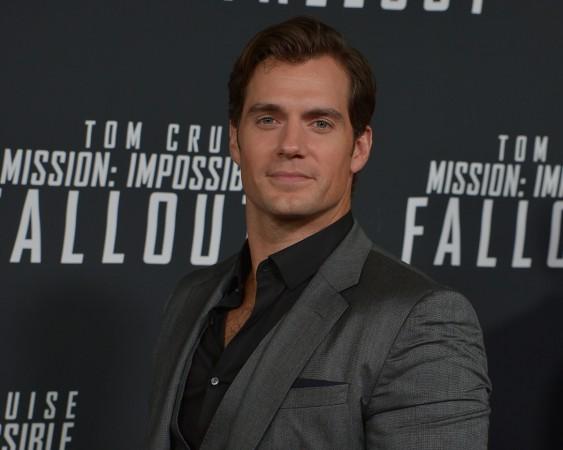 Tom Cruise's Mission: Impossible – Fallout releases this weekend and it features not only the Top Gun star performing some jaw-dropping stunts, the 54-year-old actor has Henry Cavill for company.
The Superman actor from Man of Steel joined the team of MI6 and he's had one helluva experience. His experience was so amazing that Cavill recently said that Mission: Impossible 6 has prepared him to take on the James Bond role.
In a conversation with Yahoo UK, the 35-year-old was asked if he would be interested in becoming the next James Bond. The actor responded, "I would love to do it of course. I think Bond would be a really fun role. It's British, it's cool. I think that now that I have my Mission: Impossible badge we can do real stunts and really amp it up as well."
"Not to say they weren't doing real stunts I'm just saying it would be fun for me to actually take what I've learnt on this and carry it through to a movie like Bond. I'd love to play a Brit. I don't get to play a Brit very often. So yes, I would love the opportunity and if they were to ask I would say "yes,"" he added.
While the actor has done some death-defying scenes, he was banned from doing one of the deadliest stunts in the movie. The makers and Cruise did not allow Cavill to participate in the HALO jump as they feared he would kill Cruise and everyone involved in the scene.
Appearing on Good Morning America, the actor revealed, "I said, 'Guys, anything that's legal and won't involve me killing people if I mess up, then I'm in'. I got to do all my own stuff apart from one! I could not do, and this was the most heart-breaking thing for me, a HALO (High Altitude, Low Opening) jump."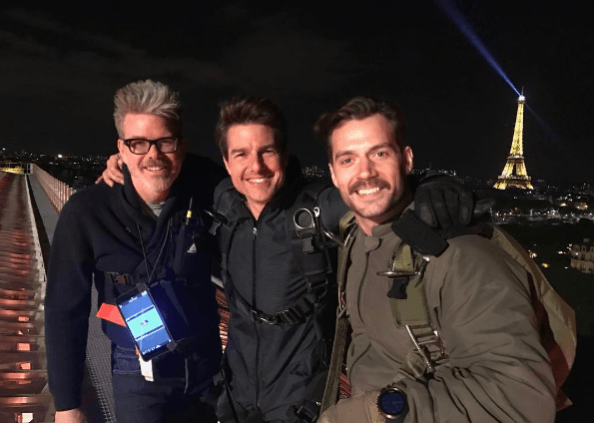 "Jumping out of a C17 at dusk was my idea of magic, and I was praying they'd let me do it, begging Tom... Tom eventually said to me, 'I understand what you're saying. I'd love for you to do it, but if you do, the chances are you will kill me and everyone else in the process,'" he explained.
Mission: Impossible – Fallout has been receiving good reviews. Rotten Tomatoes has certified the movie fresh. The film opens in theatres on July 27.