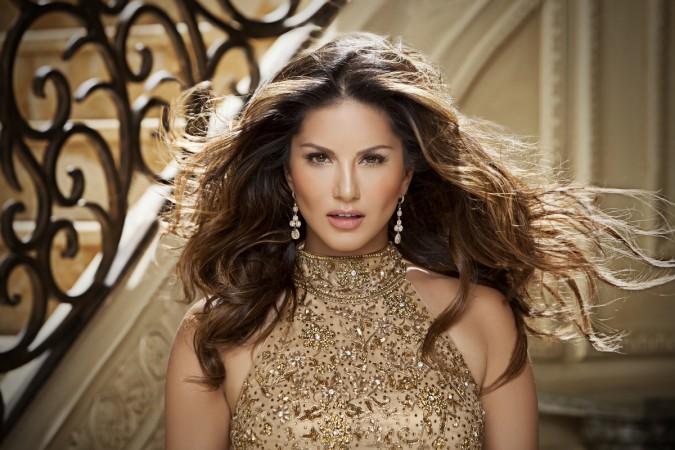 Sunny Leone recently opened up about how her parents and family reacted when she told them that she became a porn star.
Sunny's biopic titled Karenjit Kaur: The Untold Story of Sunny Leone was recently released on a web channel. The diva said that she was 'dying' from inside while shooting for the biopic as all those traumatic experiences flashed back before her eyes all over again.
In an interview with SpotboyE, Sunny narrated how her parents were extremely upset to know the big truth about her life and how she did not realise at that moment the impact her decision would make on her family.
"The difficult part for me was to see the other side of the coin. It was difficult for me to see my dad and mother upset. My brother used to be nervous but at the same time trying to be supportive through the whole process. When we make decisions in life, we don't always realise how those are going to affect people around us," she told the publication.

"My mother had told me my dad was upset, he used to cry. Even when I told my mother she cried a lot. I knew all these but to watch it all over again was again very difficult," Sunny added.
The first season of the web series showed Sunny's troubled childhood and the issues that her family was facing. It also showed how and under what circumstances, Sunny chose to join the adult movie industry. The second season will focus more on the aftermath of her decision, and how things went forward for her.